Qualifying tournament for 2019 Cricket WC to be moved from BD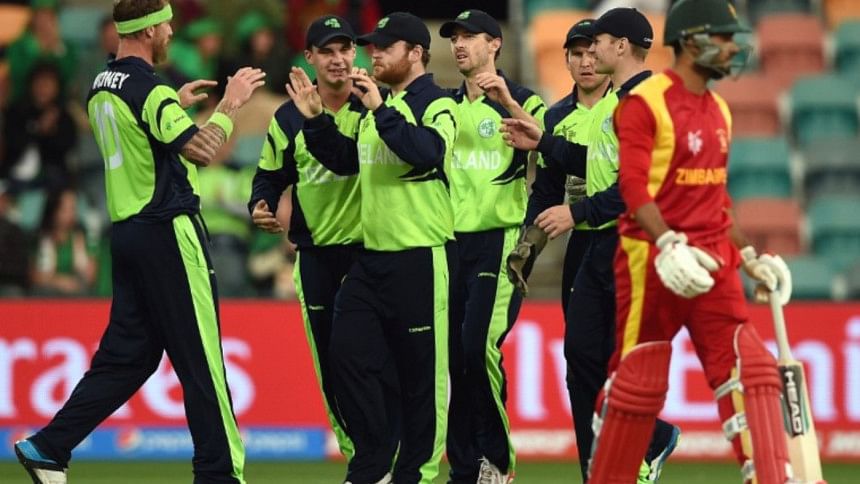 The qualifying tournament for the 2019 World Cup is set to be moved to Ireland and Scotland next summer.
The two countries' joint bid is expected to be ratified at next month's ICC board meeting, significantly boosting the prospects of Ireland and Scotland reaching the main tournament, reports the Independent.
Hosting rights had previously been awarded to Bangladesh, but they no longer wish to host the event as they are almost certain to qualify automatically for the World Cup.
Zimbabwe would also like to host the qualifier but it is unclear whether they have the infrastructure - either the cricket facilities or hotels - to host the ten-nation event. The ICC were impressed when Ireland and Scotland jointly hosted the qualifiers for the last World Twenty20, in 2015.
The qualifying tournament, previously scheduled for April next year, is now likely to be played from early July to early August to minimise the chances of disruption by the weather. It is understood that the ICC has already mapped out a provisional schedule of matches, although the make-up of the teams will not be clear until early 2018.