Telephone helpline for garment workers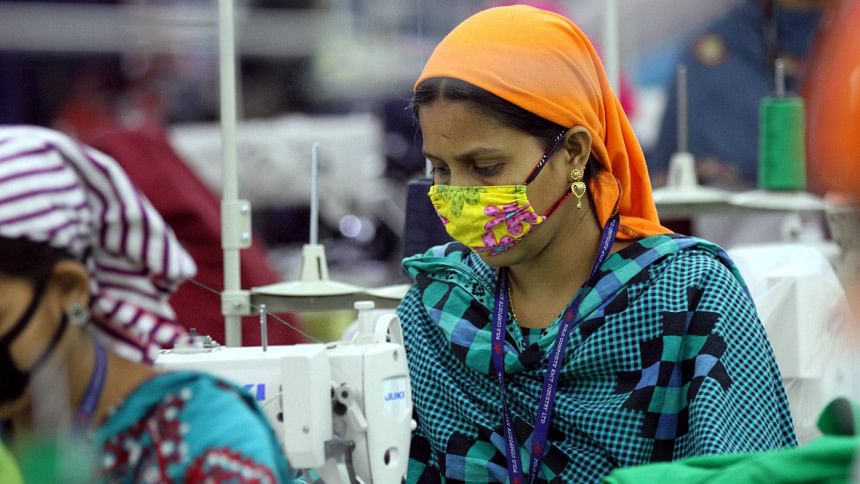 The government yesterday launched the pilot project of a telephone 'helpline' for garment workers to help resolve their grievances related to workplace safety or worker rights.
The Department of Inspection for Factories and Establishments (DIFE) will run the helpline– 0800 44 55 000, which has been established with the support of International Labour Organisation (ILO) and the Norwegian government.
In the initial phase, the helpline will target garment workers in Ashulia. Should the helpline prove successful, it will be spread nationwide.
The establishment of a publicly accessible database of the garment sector and telephone helpline for the garment workers were two major conditions for regaining trade benefits from the US.
After the Rana Plaza building collapse, the US government had suspended the GSP for Bangladesh in June 2013 citing serious shortcomings in workplace safety and poor labour rights and admonished Bangladesh Action Plan with 16 conditions, including establishment of database and a telephone helpline.
Calls received by the helpline will be logged and forwarded either to DIFE, the Fire Service and Civil Defence Department or the Directorate of Labour for resolution, according to the statement. The caller will then be contacted with a response.
"Over the last two years, unprecedented efforts have been made to enhance workplace safety and improve worker rights in the garment sector in Bangladesh," Srinivas B Reddy, country director of ILO, said.
"By providing workers with a chance to air grievances this helpline gives a voice to the voiceless. It will also play an important role in facilitating better workplace relations by helping address grievances that may otherwise escalate into mass protests or court cases."
State Minister for Labour and Employment Mujibul Haque presided over the ceremony. 
Mikail Shipar, labour and employment secretary, and Syed Ahmmed, inspector general of the Department of Inspection for Factories and Establishments, also spoke.
The Alliance for Bangladesh Worker Safety, a factory inspecting agency of 26 North American retailers and brands, also set up telephone 'helpline' for garment workers last year.