200mw Power: PDB signs contract with private co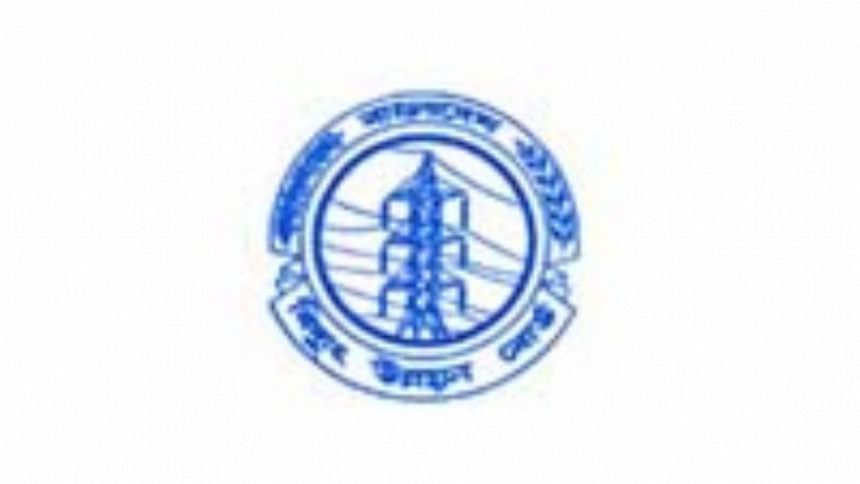 Bangladesh Power Development Board (BPDB) yesterday signed a contract with private owned Desh Energy Chandpur Power Company Limited for 200 megawatt (MW) electricity by nine months at Bidyut Bhaban in the city.
The government has taken this initiative under fast track projects to increase power in the country as per its target to generate 24,000 MW electricity of the total generation capacity by 2021.
Speaking on the occasion, State Minister for Power, Energy and Mineral Resources Nasrul Hamid said the government has set up a target of providing electricity to all by 2021 at a reasonable and affordable price.
"Currently 16,046 MW power is being generated and 83 percent people are  getting power facility across the country," he added.
He however hoped that the company would be able to supply power from its plant within the stipulated time.
BPDB Secretary Mina Masud Uzzaman and Managing Director of Desh Energy Navidul Huq signed the deal from their respective sides. Other officials concerned were present at the contract signing ceremony.
According to the deal, the power plant would supply electricity to the national grid within nine months. While BPDB would purchase power from the company at US cents 10.65 kWh and the duration of the contract is 15 years.
The company would establish the power plant at Chandpur and use Heavy Fuel Oil (HFO) to generate power.