Next Polls: Several parties discuss launch of a political platform
Organisers allege police tried to stop the meeting at Rob's Uttara house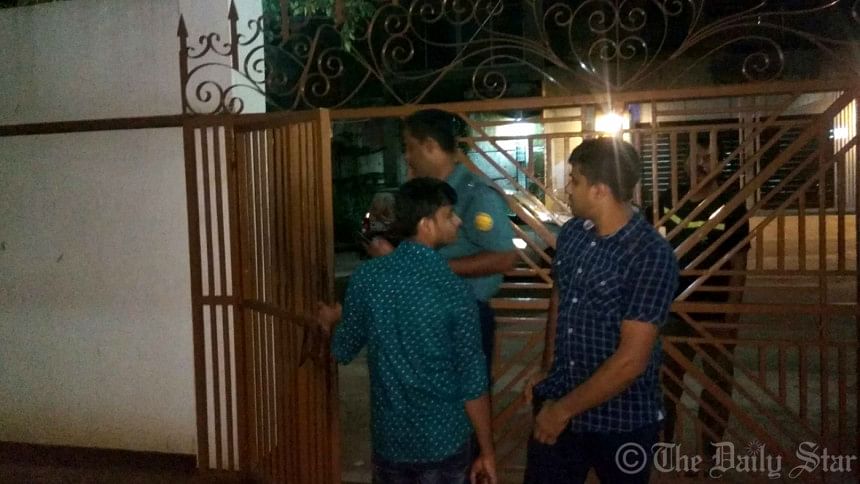 Leaders of several political parties last night met to discuss the launching of a political platform with eye on the next general election due in late 2018 or early 2019.
Law enforcers allegedly tried to disrupt the meeting at Jatiya Samajtantrik Dal (JSD-Rob) President ASM Abdur Rob's Uttara residence.
Talking to The Daily Star, Nagorik Oikya Convener Mahmudur Rahman Manna said they sat to discuss the launch of a political platform ahead of the election.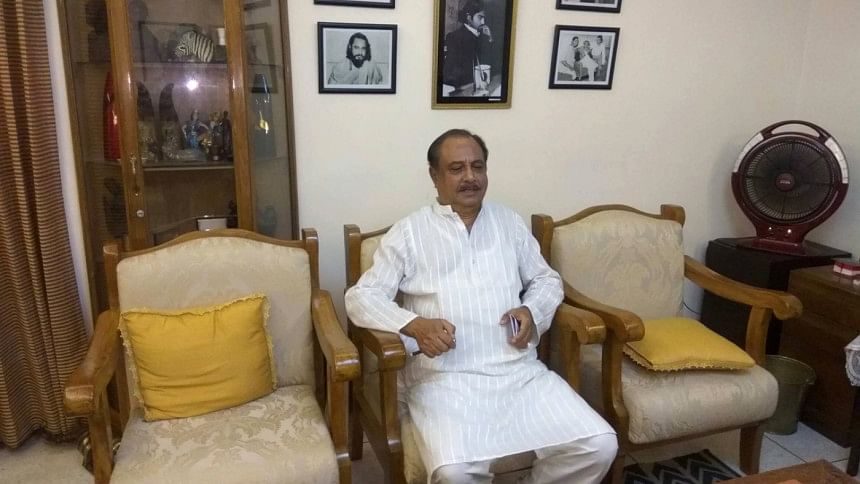 But Rob said it was an informal gathering after Eid.
He alleged police tried to prevent them from gathering, citing "instructions from the higher authorities".
Sub-inspector Shaheb of Uttara West Police Station went to his house twice -- first around 8:00pm and then around 8:30pm -- and asked him not to hold any meeting.
The police officer, however, left the house in the face of strong protest from the organisers and took position outside the house, he added.
By 11:00pm all the guests left the house when the police officer also left, he said.
"I have no words to condemn this intervention," he added.
The Daily Star could not contact the officer in question.
Asked, Deputy Commissioner (media) of Dhaka Metropolitan Police Masudur Rahman and Officer-in-charge (investigation) Abdur Razzak of Uttara West Police Station said they had no information about the incident.
The meeting was also attended by Bikolpodhara leaders AQM Badruddoza Chowdhury and Mahi B Chowdhury, Biplobi Workers Party General Secretary Saiful Haque, Krishak Sramik Janata League President Abdul Kader Siddique, Bangladesh Samajtantrik Dal (BSD) Convener Khalekuzzaman and Gono Forum leader Subrata Chowdhury.