Three PCR labs open for testing RMG workers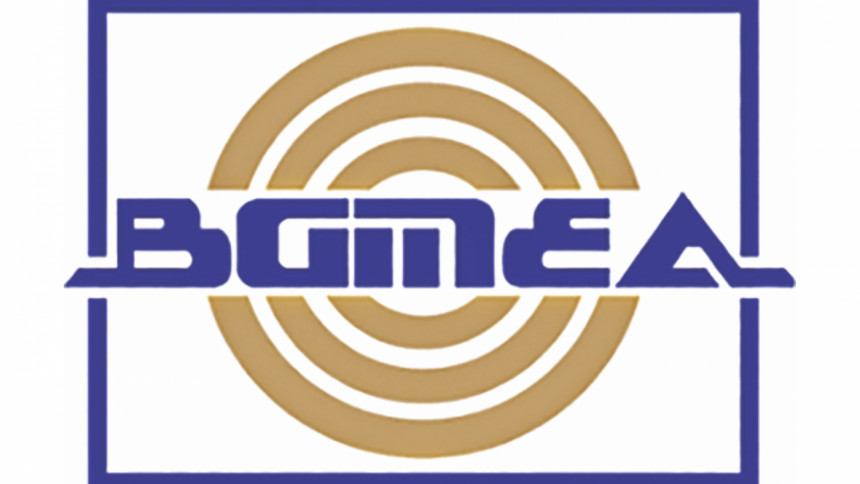 Bangladesh Garment Manufacturers and Exporters Association (BGMEA) yesterday inaugurated its Polymerase Chain Reaction (PCR) labs, in collaboration with Diabetic Association of Bangladesh (BADAS), at Chandra, Tongi and Narayanganj to conduct Covid-19 tests garment workers.
The Chandra lab, one of these state-of-the-art labs, according to a statement from the BGMEA yesterday, was inaugurated yesterday via a zoom video conference, and can test 180 samples per day (to be increased later), said BGMEA.
"We hope that testing will make it possible to bring the workers back after proper treatment," said Zahid Maleque, Health and Family Welfare minister.
"Millions of workers are involved [in the garments sector] so it is our responsibility to protect them. We thank those who have established the lab," said Commerce Minister Tipu Munshi.
"In order to prevent Coronavirus, more and more samples need to be tested to identify the patients, determine their contacts, and provide proper service," said Atiqul Islam, mayor of Dhaka North City Corporation.
Prof Dr AK Azad Khan, president of BADAS said, "Garment workers will benefit from the establishment of the labs. They are as advanced as those of the developed world. Once the labs are ready, BGMEA will be able to provide services to all it's workers."
Rubana Huq, BGMEA president said, "Workers are the most important thing to us, so we are working to create regular awareness among workers… We have taken a number of steps, such as ensuring the social distancing and taking full responsibility for the treatment of Covid-19 patients. We have ensured private hospitals and BIRDEM Hospital to provide beds for isolation needs," Huq also said.
So far, 264 garment workers have been infected with coronavirus.