Shamsur Rahman Khan passes away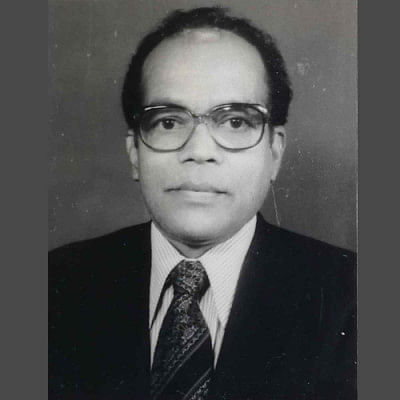 Shamsur Rahman Khan, a retired civil service officer, breathed his last on March 4 following a brain hemorrhage. He was 93, said a press release.
Born at Jantrael in Nawabganj, Dhaka, SR Khan graduated in Economics from Dhaka University before joined the civil service in 1961. He was responsible for coordinating relief and rehabilitation of the Chattogram Division after the 1970 tide.
Khan was honoured for his cooperation with Armed Forces officers in the Liberation War. While serving in the home ministry, he was instrumental in administering Fire Service and Civil Defence as its DG. He was later appointed governor of Bhola.
His qulkhani will be held at his house -- House-43/A, Road-5, Dhanmondi, Dhaka today after Maghrib prayers.