Rohingyas Getting Citizenship: ACC sues ex-CCC councillor, 5 others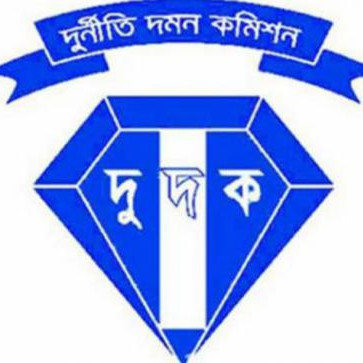 The Anti-Corruption Commission yesterday filed a case against six people, including a former ward councillor of Chattogram City Corporation and three Rohingyas, for issuing citizenship and birth certificates to Rohingyas.
Deputy Assistant Director Sharif Uddin of ACC Integrated Office Chattogram lodged the case with ACC Integrated Office Chattogram-1, said the ACC sources.
The accused are: Ismail Bali, 49, former councillor of Patharghata ward of CCC, Subarna Dutta, assistant of birth certificate issue section of the ward office, Rohingya broker Sirajul Islam, and three Rohingyas -- Mohammed Ismail, 56, his wife Meher Jan, 42, and Wahida, 26.
Of them, Ismail and Meher Jan have Bangladeshi passports and NID cards and they are now living in Saudi Arabia.
DAD Sharif said, "The incident happened between 2017 and 2019. Introducing her as the daughter of Rohingya Ismail and showing his NID card, Wahida applied for birth and citizenship certificates in September 2019."
According to the case statement, following the application, councillor Bali issued the certificates for Wahida on September 29, 2019. Later, with the help of broker Sirajul, Wahida went to the Panchlaish passport office on November 11, 2019, and applied for Bangladeshi passport giving her documents and showing Meher Jan and Ismail as her parents.
However, passport officials had detained her after her fingerprint matched the Rohingya database. During primary interrogation, Wahida admitted that Meher Jan and Ismail were not her parents. 
The case statement added that Ismail and Meher Jan also collected their citizenship certificates signed by councillor Bali from his ward and managed to get the Bangladeshi NID cards under Kotowali Zone using the documents. Wahida also applied for NID card, the statement said.
DAD Sharif said the case was lodged after the ACC found the irregularities to be true.