RMG workers demonstrate for work, pay, bonus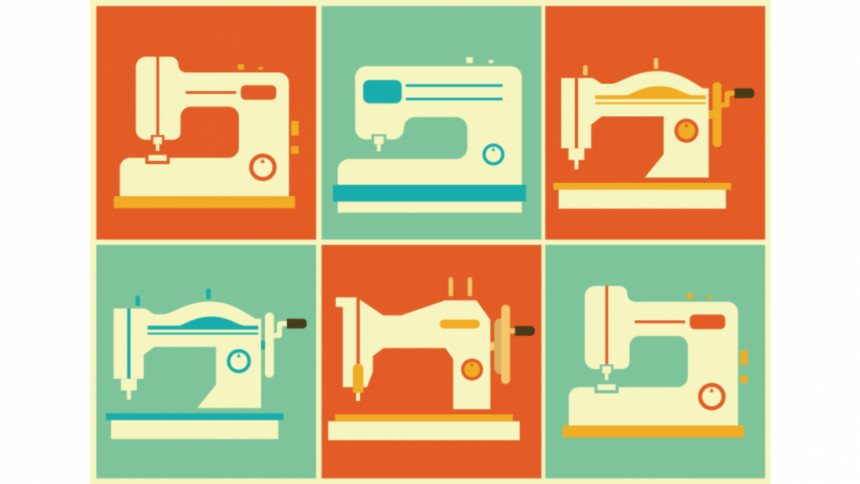 Several thousand workers of at least 10 garment factories in Ashulia, Dhamrai, Gazipur, Narayanganj and Chattogram industrial belts demonstrated demanding to reopen their factories, salaries for May and Eid bonus.
Of the factories, five were in Ashulia and Dhamrai, three in Gazipur and one each in Narayanganj and Chattogram.
The agitating workers vandalised a few cars.  Police used water cannons and tear gas.
The workers demanded partial salary for May and full payment of Eid bonus, instead of 50 percent announced by the government.
The government on Saturday asked the factory owners to pay the full bonus to the workers, but 50 percent before Eid and the rest later.
Some 1,000 workers of Momo Fashions Ltd in Dhaka's Dhamrai upazila and took to the streets demanding to reopen of the factory.
Police said as the workers protested for their salaries inside the factory on Monday, the authorities announced the closure of the factory yesterday, to the dismay of the workers.
 The workers blocked Dhaka– Aricha highway for an hour from around 11:00am, said Jane Alam Khan, assistant superintend of industrial police-1.
Around 1,000 workers and staffs of Reza Fashions Limited in Ashulia's Gorat area demonstrated inside factory after locking the main entrance from 8:00am to 1:00pm.
Meanwhile, some 250 workers of Medlar Apparels Ltd were suspended yesterday for their alleged involvement in vandalising factory properties on last Thursday.
Suspended workers, said the authorities laid them off as they demonstrated for salary, annual earned leave allowances and Eid bonus.
Although only a few workers were involved with the vandalism, authorities suspended a big portion of the workers, they added.
The Daily Star could not reach Arifur Rahman Sinha, managing director of Medlar Apparels, over phone despite multiple attempts.
Some 8,000 workers of three garment factories of a group of companies at Bagherbazar area in Gazipur demonstrated for partial payment for May and Eid bonus.
The workers of Chowdhury Group also blockaded Dhaka-Mymensingh higway around 1:00pm.
They left the spot around 2:30am after police intervened.
More than one thousand workers of a factory in Chattogram city staged a demonstration demanding their bonus on Tuesday afternoon.
Workers of Ittadi Jeans Ltd blocked Muradpur-Oxygen road for five hours from 12:00pm to 05:00pm yesterday.
According to the demonstrators, they gathered in front of the factory gate in the morning as the authorities were supposed to disburse their bonus. But the bonus was not paid yesterday.