Rape of 5th Grader: Headteacher confesses to court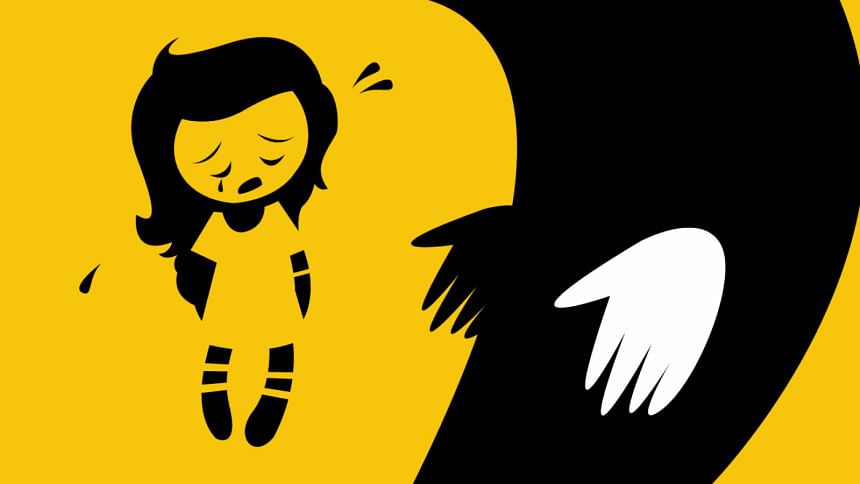 The headteacher of a government primary school in Dagonbhuiyan of Feni yesterday told a court that he had raped a class-V student multiple times over the last couple of months.
In his confessional statement, Md Abdul Karim Khan Bahadur said he also intimidated the girl so that she kept the matter to herself.
After recording his statement, the court sent the headteacher to jail, said Md Saleh Ahmmad Pathan, officer-in-charge of Dagonbhuiyan Police Station.
On April 4, police arrested Bahadur in connection with the rape of the fifth-grader. A day later, the victim's sister filed a case with the police station accusing the headteacher.
On April 5, the teacher was produced before the court and police sought a five-day remand. The court on April 7 granted a two-day remand for him, said the OC.
In police remand, the teacher confessed. Later, he was produced again before the court where he made his confessional statement under section 164.