Preventing Sexual Assault: HC unhappy at failure to carry out order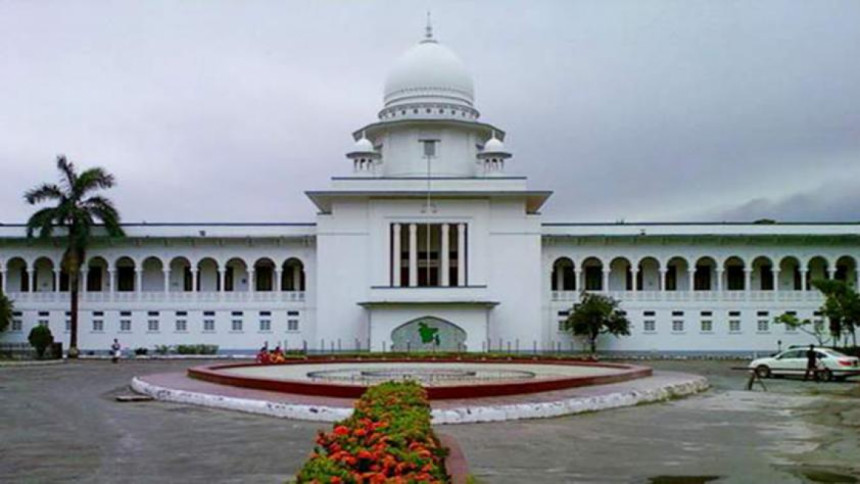 The High Court yesterday expressed dissatisfaction over the failure to implement one of its directives from 2009 that committees must be formed at all educational institutions and workplaces across the country for the prevention of sexual harassment.
Bangladesh is much ahead of many other countries in terms of women empowerment, but negligence in constituting the committees at the educational institutions and workplaces is disappointing, the HC said.
The bench of Justice FRM Nazmul Ahasan and Justice KM Kamrul Kader came up with the observation while hearing a writ petition.
Six rights organisations, including Bangladesh National Women Lawyers' Association (BNWLA), filed the plea with the HC seeking its directive on the government to submit a report on whether the committees were formed at all educational institutions and workplaces in line with the 2009 directive.
In the petition, the rights organisations prayed to the court so that it orders the authorities concerned to submit a list of such committees, if formed, through the registrar general of the Supreme Court.
While concluding yesterday's proceedings, the HC bench adjourned the hearing on the writ petition for a week.
Advocate Fawzia Karim Feroze appeared for the writ petitioners, while Deputy Attorney General ABM Abdullah-Al-Mahmud Bashar opposed the petition.
Following another writ petition, the HC on May 14, 2009 issued a set of guidelines defining sexual misdemeanours to prevent any kind of physical, mental or sexual harassment of women, girls and children at workplaces, educational institutions and other public places, including roads, across the country.
The HC directed the government to make a law on the basis of the guidelines, and ruled that the guidelines would be "treated as law" until the law was made.
The court directed the authorities concerned to form a five-member harassment complaint committee, headed by a woman, at every workplace and institution to investigate allegations of harassment of women. Majority of the committee members must be women, it ruled.