No exams up to class III
Performance evaluation system to be introduced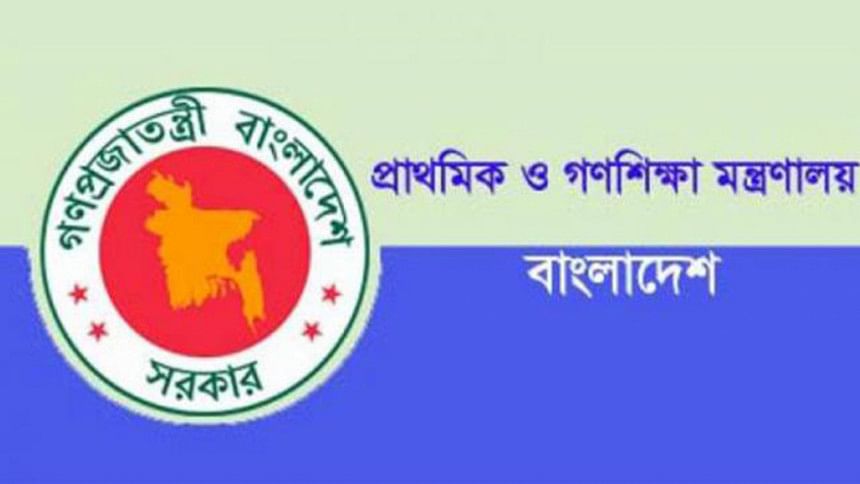 Students of classes I, II and III will not require to sit for any examinations from this year.
"An evaluation system will be introduced to assess the students' performance," said Akram-Al-Hossain, secretary of the Ministry of Primary and Mass Education yesterday.
He came up with the remarks at a press conference held at the secretariat.
Currently, students of these grades need to take several exams, including a final test, to complete an academic year. 
The ministry took the decision following a recent directive of Prime Minister Sheikh Hasina to abolish exams for the students of the aforementioned classes, said officials.
The students of classes IV and V will need to take exams as before, Akram said.
The ministry organised the press conference to announce the scholarship results based on Primary Education Completion Examinations (PECE) 2018.
As many as 82,500 students got scholarships for their bright results in the PECE, State Minister for Primary and Mass Education Zakir Hossain said at the conference.
Of them, 33,000 students who got scholarships under the talent pool category will receive a monthly benefit of Tk 300 while 49,500 students who were awarded scholarship under the general category will receive Tk 225 per month, he said.
They will be receiving the amount every month for the next three years, the minister added.
The Last PECE were held in November 2018 with the participation of 26,52,896 examinees.
The list of scholarship recipients is available on the Department of Primary Education's website www.dpe.gov.bd.