Mobile 3G, 4G services shut down at places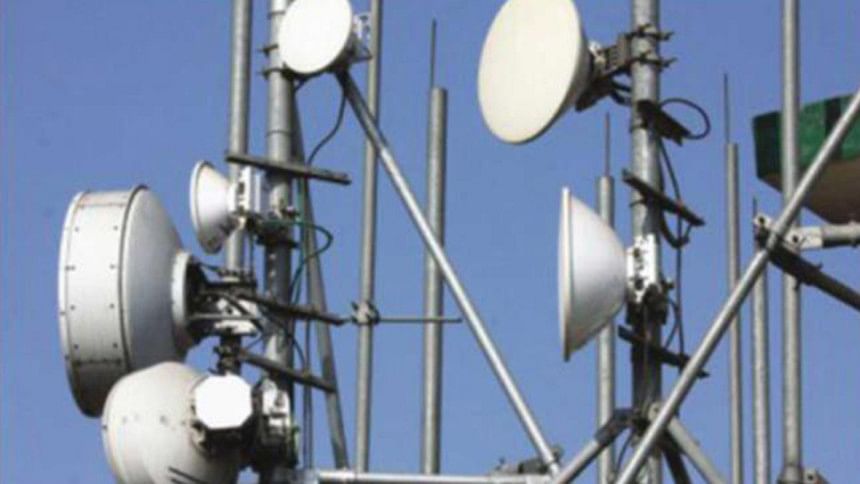 On top of being unable to communicate via Facebook and its Messenger app for over three days, people in certain areas in the country are not even getting decent internet from mobile carriers.
There were reports of temporary shutdown of 3G and 4G internet services in some areas near Baitul Mukarram and Motijheel in the capital, Hathazari and Chattogram city since Friday. Later on, the services were shut down in Cumilla, Shailkupa of Jhenidah, Khulna, Jashore, Beanpole and some other districts to prevent incitement of violence.
Thousands of subscribers of the carriers have been calling customer support with complaints of service disruptions.
The carriers assured them of working to solve the problem without mentioning what the problem was or how long it would take.
On Saturday, Facebook in a statement shared through its public relations agency, Benchmark PR, said, "We're aware that our services have been restricted in Bangladesh. We're working to understand more and hope to have full access restored as soon as possible."
However, the Bangladesh Telecommunications Regulatory Commission (BTRC) has been saying that users could not use the two apps due to "technical glitches". 
On Saturday, Post and Telecommunications Minister Mustafa Jabbar said his ministry had not shut down Facebook. "It is not our decision. It has been done by the law enforcement agencies for national security reasons."
He did not mention which agency was involved.
Experts said, "Facebook services are being disrupted amid demonstrations over Indian Prime Minister Narendra Modi's two-day visit to Bangladesh."
They said there was precedence of shutting down internet to suppress protests in Bangladesh.
A number of internet service providers (ISPs) said the government no longer has to rely on internet service providers or mobile carriers to shut down Facebook. The government has such technology in its hands.
The Daily Star called an additional deputy commissioner of Dhaka Metropolitan Police but the official refused to comment.  
Some people are, however, using Facebook bypassing the block, which cyber security analysts say threatens security.