Migrant Workers
Govt working for recognition of skills certification: officials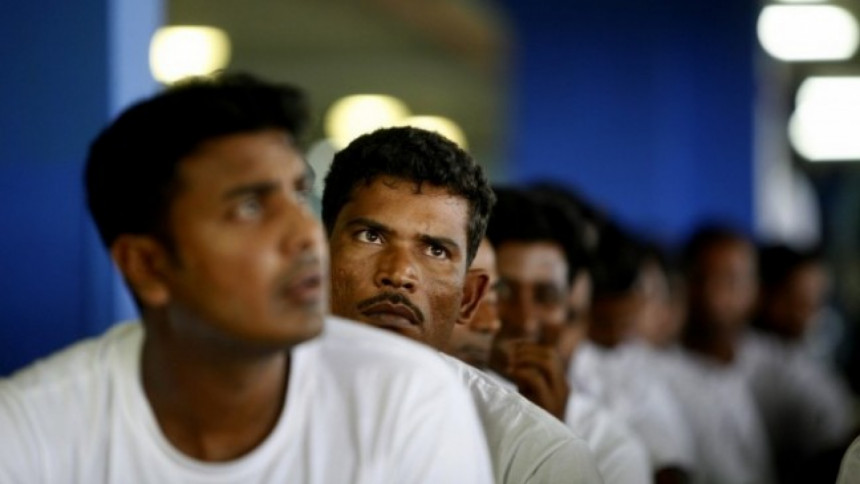 The government is working to sign mutual recognition agreements (MRA) with different countries and regional bodies so Bangladeshi migrant workers' skills certifications are accepted internationally, two officials said yesterday. 
Such agreements are required to ensure robust accessibility of Bangladeshi workers in the global market, they said at a consultation in a hotel in the capital.
WARBE Development Foundation with support of Solidarity Centre Bangladesh organised "Migration and Development: Trade Unions and Civil Society Organisations Platform".
Bangladeshi migrant workers in the Middle East earn lower wages than Sri Lankan or Indians, due to absence of proper certification, said Bangladesh Employers Federation.
Addressing yesterday's programme, Mir Khairul Alam, additional director general (training) of Bureau of Manpower, Employment and Training (BMET), said the government recently took a decision to provide skills training for migrant workers, in line with the National Technical and Vocational Qualifications Framework.
However, providing training will not be enough, since there is an issue of whether workers' certification is accepted in the global market, he said.
To resolve this, authorities are under process of signing MRAs with different countries, he said, adding that already some agreements have been signed.
Addressing the event as chief guest, Mujibul Haque Chunnu, chairperson of Parliamentary Standing Committee on labour and employment ministry, urged all stakeholders, including government officials and NGOs, to be sincere to end migrant workers' sufferings.