Income per capita increases to $2,227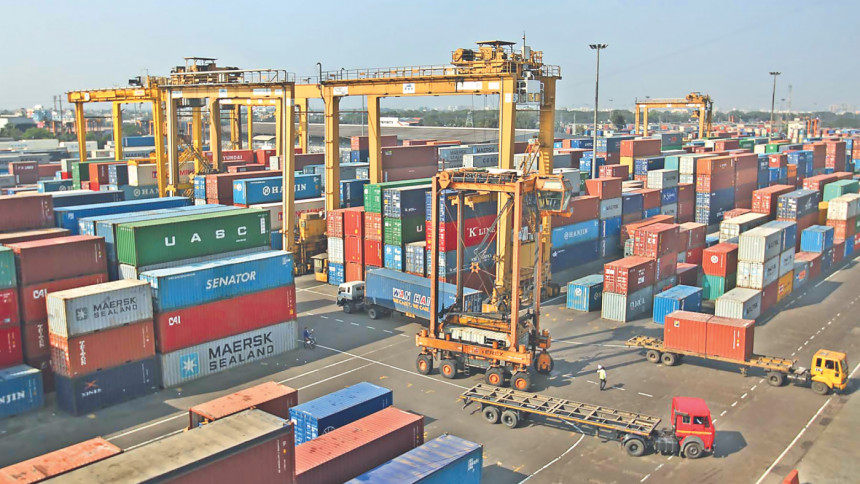 Amid the general economic gloom caused by the Covid-19 pandemic, Bangladesh's per capita gross national income jumped by more than 9 percent to $2,227 in the current fiscal year from $2,024 in 2019-20.
Yesterday, at a virtual cabinet meeting held with Prime Minister Sheikh Hasina in the chair, Planning Minister MA Mannan placed the statistics, Cabinet Secretary Khandker Anwarul Islam told reporters.
The GNI denotes all the income of a country's residents and businesses including residents abroad, while the gross domestic product (GDP) takes into account only the domestic production.
The per capita income was $2,024 in the 2019-20 fiscal, although the provisional estimate was $2,064. The gross national income had dropped amid the pandemic.
The planning minister presented the statistics to mark the 41st Homecoming Day of Prime Minister Sheikh Hasina.
The minister said the country's GDP has also increased to Tk 30,11,100 crore from Tk 27,39,300 crore.
In 2018-19, the per capita income was $1,909, up from $1,751 in the previous year.
The per capita GNI was $120 in 1972 and it took a decade to double to $240 in 1982. It increased by just $80 to $320 in the next decade till 1992.