Human Trafficking: BGB detains 'member of int'l racket'
Rescues victim in Benapole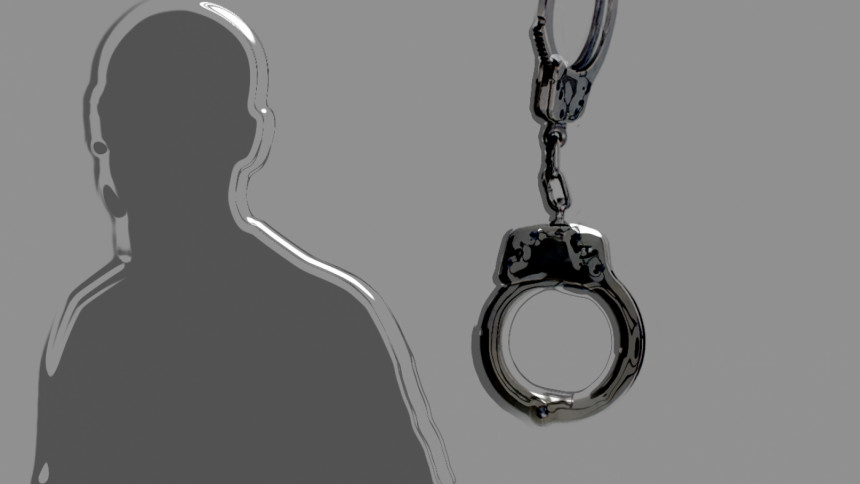 Border Guard Bangladesh (BGB) arrested a suspected member of an international organ smuggling racket in the Benapole check-post area on Thursday.
BGB also rescued a victim while he was being trafficked by the arrestee to India, according to a press release issued on Thursday night.
The arrestee is Anisur Rahman, 27, of Gazipur.
The victim Younus Ali, 26, is a readymade garment worker in Dhaka. He alleged that Anisur, a kidney smuggler, threatened him at gunpoint and asked him to go to India.
Anisur brought Younus from Dhaka to Jashore by air. Then from Jashore to Benapole on a private car, he said.
Younus begged for help from a member of BGB near no man's land in Benapole at the first chance he got, the press release added.
Based on Younus's statement, BGB then arrested the trafficker, said Lt Col Selim Reza, captain of BGB 49th Battalion.
Both Younus and Anisur were handed over to Benapole Port Police Station. A case was also filed with the station in this connection.