Failure to Pay Wages: BGMEA asks govt to close 46 factories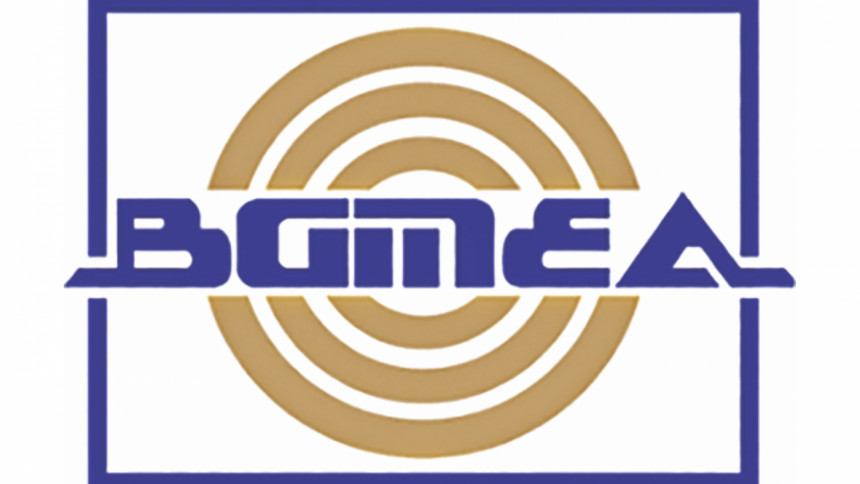 Bangladesh Garment Manufacturers and Exporters Association (BGMEA) has recommended that the ministry of labour and employment close down 46 garment factories that failed to pay the workers' salary for March despite repeated requests from the association.
BGMEA on April 30sent a letter to Begum Monnujan Sufian, state minister for labour and employment, requesting her to allocate money for these factories from the Central Fundof the government.
The Central Fund came into being in 2017 and every garment exporters have been contributing 0.03 percent of their export receipts to this fund created mainly for the welfare of garment workers.
In the letter, BGMEA said about 99 percent of their members have paid the salaries for March, except these 46 factories.
"We have asked the authorities of these factories to sit with the Department of Inspection for Factories and Establishments now and settle their dues before closing their factories," said a senior executive at BGMEA seeking anonymity.
But since these factories have not cleared March salaries, they would not be eligible to avail interest-free loan from the government's stimulus package for the garment sector.
It is one of the major conditions that borrowing companies need to meet for obtaining loans from the stimulus package.
Workers who have been demonstrating in Ashulia, Savar, Gazipur and Narayanganj mostly belong to these 46 factories.
Anisul Awwal, director general of the Central Fund, said the money from the central fund would be allocated only to the factories that were forced to be shut due to the coronavirus fallout.
"We do not allocate any financial assistance for any open factory," he told The Daily Star over the phone.
Anisul said upon receiving the list of 46 factories, he held a meeting with various stakeholders at the ministry on Sunday.
The meeting, however, ended without any decision on releasing fund for the factories in question.
So far Tk 210 crore has been deposited in this fund of which some Tk 90 crore has been spent, he said.
The Central Fund authorities will hold another meeting this week to take a decision about the fund allocation to these 46 units, he said.