Cuet student arrested in DSA case
Arrested teen in Thakurgaon sent to juvie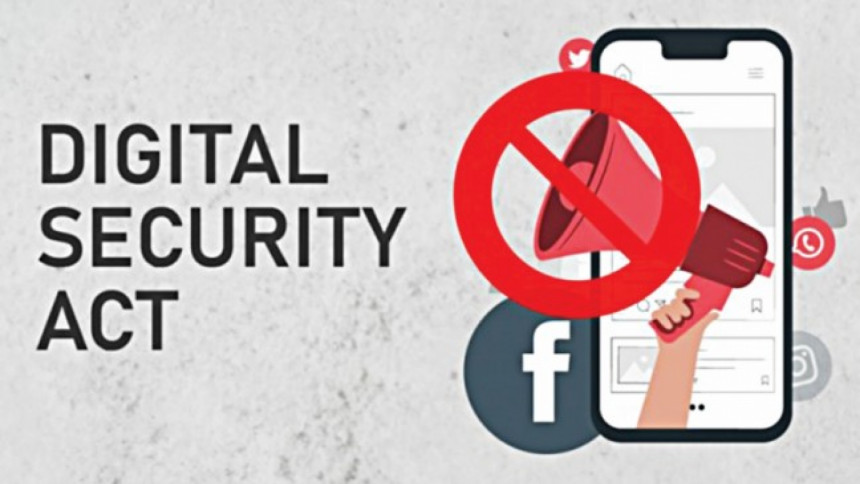 A student of Chittagong University of Engineering and Technology was arrested yesterday in a case filed by police under the Digital Security Act.
The accused, a final-year student of civil engineering, made derogatory remarks about Prophet Hazrat Muhammad (SM) on his Facebook page, according to police.
The student was arrested from the port city's Uttar Nalapara area yesterday morning, said Md Anwar Hossain Shamim, assistant superintendent of police (Raozan-Rangunia circle).
Earlier, police filed the case with Raozan Police Station after the alleged derogatory remarks went viral on Facebook.
The Cuet authorities later suspended the student from the university.
The decision was made at a meeting of the disciplinary committee, said Rashedul Islam, public relations officer at Cuet.
Meanwhile, a Thakurgaon court yesterday sent a student of class-XII to Jessore Juvenile Correction Centre following his arrest on Saturday in a case filed under the DSA.
The judge of the Women and Children Repression Prevention Tribunal, Golam Farukh, passed the order after the arrestee was produced before it, said Court Inspector Jahangir Alam.
The 17-year-old student of Eco Pathshala and College in Thakurgaon was arrested after police filed a case against him under the DSA for sharing a video clip on Facebook with inflammatory remarks about Indian Prime Minister Narendra Modi's upcoming visit to Bangladesh.