ACC sends notice to Transcom Group chairman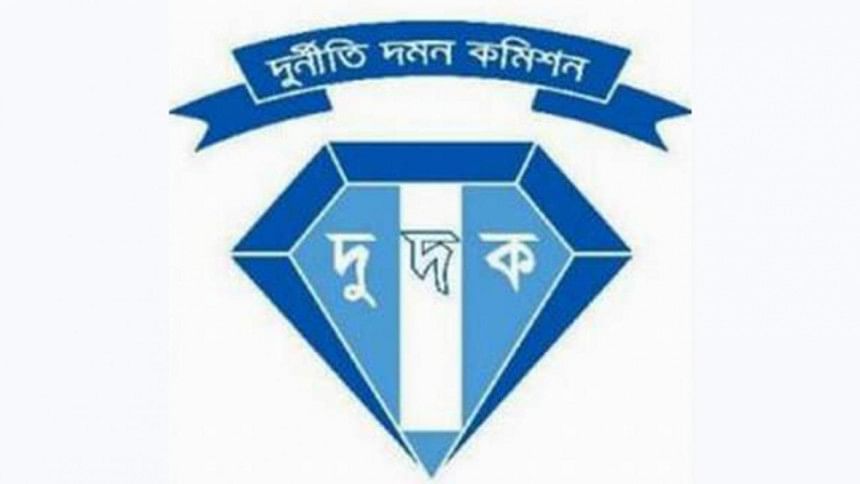 The Anti-Corruption Commission yesterday issued a notice to Transcom Group Chairman and CEO Latifur Rahman, requesting him to appear before it on October 18 for recording his statement over alleged accumulation of illegal wealth.
According to the notice, the allegations are dodging gas and electricity bills and Value Added Tax (VAT), grabbing government land and laundering money abroad.
"Recording your statement is needed for the sake of a proper enquiry into the allegations," reads the notice signed by ACC Deputy Director Nasir Uddin.
The official requested the Transcom chief to appear before him at the ACC headquarters at 10:00am on that day with attested copies of his national identity card and passport.
Earlier on May 13, 2015, the ACC had issued similar notices to Latifur, his brother Saifur Rahman and Bangla daily Prothom Alo Editor Matiur Rahman requesting them to give their statement.
After carrying out long investigations, the ACC on August 2 that year sent letters to them saying that the allegations were not proved and the commission resolved those through recording the complaints.