4 of a family murdered at Satkhira home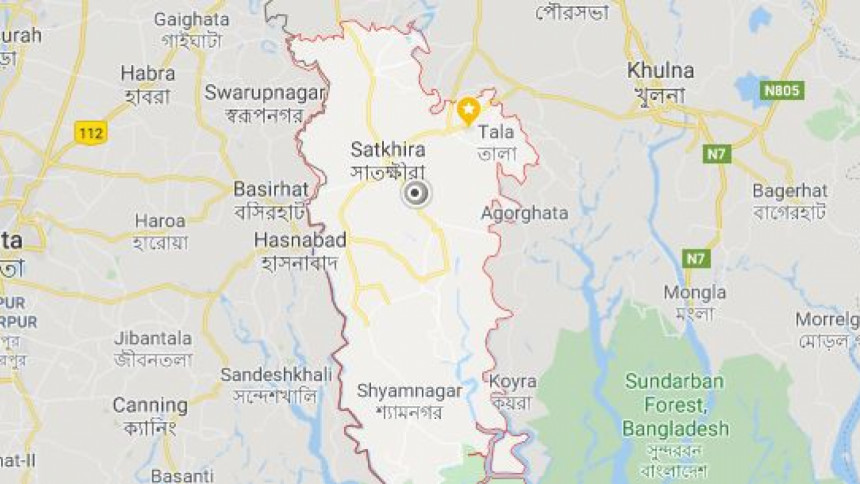 A family of four, including two children, was killed during a robbery in their house in Satkhira's Kalaroa upazila early yesterday.
The victims are Shahinur Rahman, a 40-year-old fish trader, his wife Sabina Khatun, 35, their son Siyam Hossain, 10, and daughter, Taslima, 8.
Haran Pal, officer-in-charge of Kalaroa Police Station, said that around 6:30am, Helatola Union Parishad Chairman Moazzem Hossain informed police about a family being killed by robbers at Khalisha village.
A team of police rushed to the spot and recovered the bodies.
Police, however, found no evidence of a robbery during their primary investigation as nothing was missing from the house, he added.
The initial investigation shows that it was a planned murder, Haran Pal said.
Shahinur's younger brother Raihanul Islam said he was sleeping in the next room when he heard groans from his brother's room.
He opened the door, which was locked from outside, and found the four in a pool of blood.
One of the children was still alive when he opened the door but died moments later, Raihanul said.
He added that they were in dispute with some neighbours over land, but he was not sure about who committed the murder.