2 missing men found dead in Brahmanbaria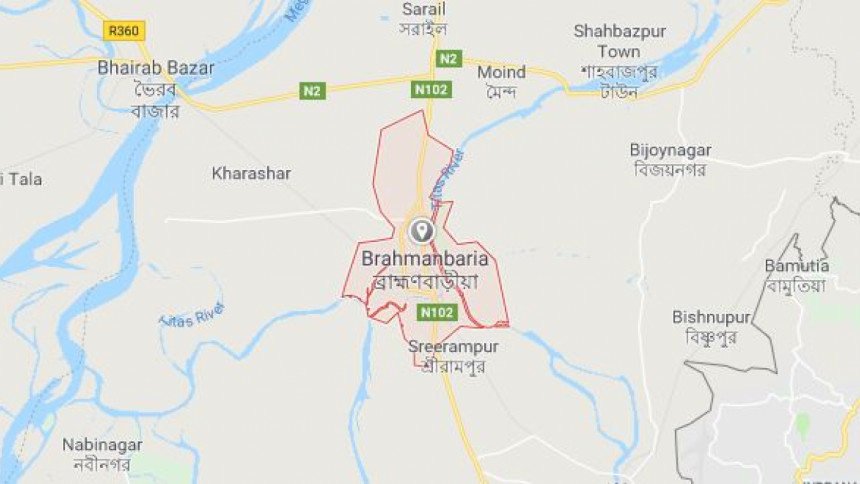 Police recovered the bodies of two missing men from the Meghna river in remote Char-Madhua area of Narsingdi's Raipura upazila on Thursday night.
The two had gone missing during intra-party clashes of the ruling Awami League at Banshgari and Nilakhya villages of the upazila on November 16. The clashes left four people, including an SSC examinee, dead that day.
The two are Kawsar Miah, 35, son of Jaynal Miah of Baluakandi village, and Abdul Hai, 28, son of Hazrat Ali of Rajnagar village. Both were supporters of former Banshgari UP chairman and late AL leader Sirajul Haque.
According to police and villagers, followers of Sirajul Haque, attacked the supporters of Zakir Hossain, who is a close aide of former Banshgari UP chairman and late AL leader Hafizur Rahman alias Sahed Sarkar, during the clashes that also left 10 injured.
Since then, the two had remained traceless. Locals on Thursday night found their floating bodies in a fishing enclosure in Char-Madhua area.
On information, police recovered the bodies. The hands and feet were tied with rope.
Mozaffar Hossain, inspector (operation) of Raipura police, said Shipon Mia, a relative of the deceased, identified the bodies. Those were sent to Narsingdi Sadar Hospital morgue for autopsy, he added.