Lightning strikes kill 3 in two dists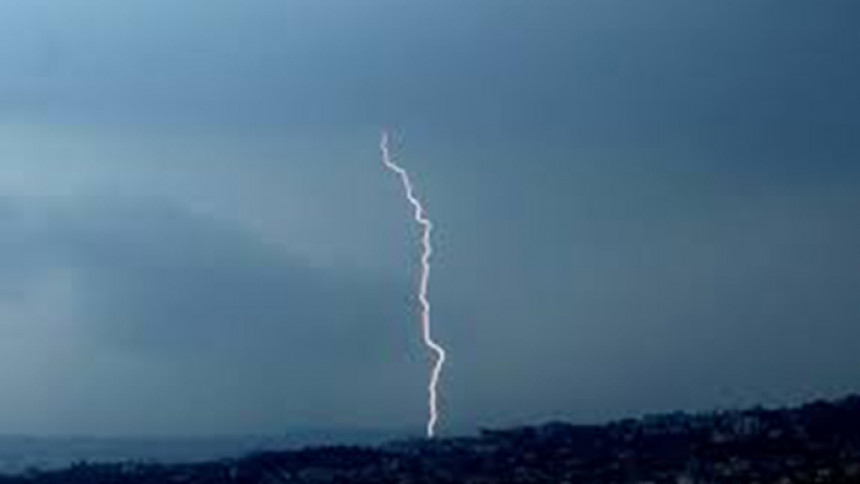 Three farmers were killed by lightning strikes in Sunamganj and Habiganj yesterday.
In Sunamganj, Zafar Ali, 45, met the tragic end of his life as a thunderbolt struck him in Gorkati village of Tahirpur upazila around 10:30am.
The incident happened when the victim was working in a paddy amid rain, said Nanda Kumar Dhar, officer-in-charge of Tahirpur Police Station.
In Habiganj, Abul Kalam, 35, died in a lightning strike at Uttar Bhabanipur in Bahubal upazila around 12:30pm while he was working in his paddy field.
Another farmer died in a similar incident in Morarabda village of Baniachang upazila around 1:30pm. He was returning home from a paddy field.