Defence pact with India to be suicidal
Says BNP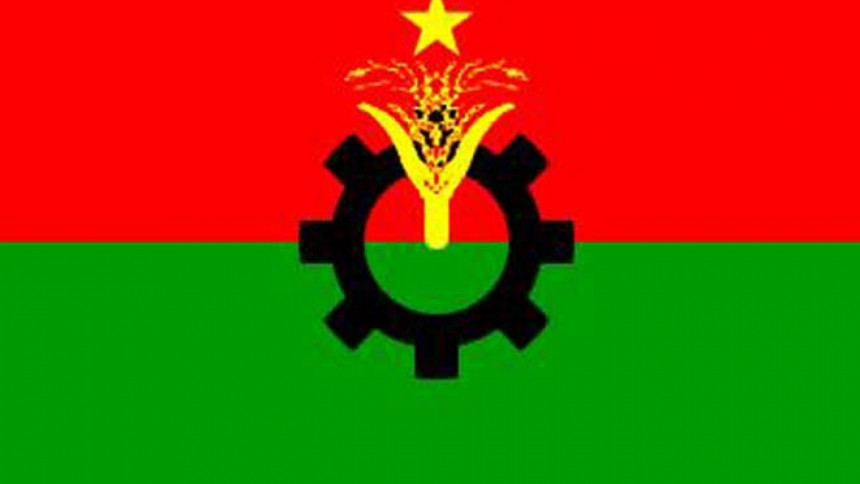 The BNP yesterday warned the government of any "anti-state" defence deals with India during Prime Minister Sheikh Hasina's visit to the neighbouring country next month.
Speaking at a press conference at the party headquarters in Nayapaltan, Senior Joint Secretary General Rizvi Ahmed also termed Hasina's recent "anti-India" statements mysterious.
Pointing to local newspapers of India, Rizvi said inking any military deal with India would be suicidal and against the country's independence.
"There will be no independence and sovereignty in the country if Bangladesh's security is dependent on India and our defence policy is taken as per India's will," he added.
He also said people of Bangladesh would never accept such "anti-state" defence deals and would come forward to resist anything like that.
On the premier's comment that BNP in 2001 came to power with the help of Indian intelligence agency RAW and the US, Rizvi said such statements of Hasina are "mysterious and part of a fixed match".
The prime minister's sudden anti-RAW stance was part of a joke and people had no doubt about it, he observed.
Indicating RAW, Rizvi said the intelligence agency of the neighbouring country, which is also the "source" of the Awami League government's power, is working to keep the government in power.
Asked about Hasina's speech at a rally in Lakshmipur on Tuesday when she called upon people to keep faith in her party and re-elect them in the next elections to serve the country again, Rizvi said such acts went against the electoral code of conduct.
"She [the prime minister] delivered the speech to influence the voters of Comilla City Corporation," he alleged.
The election to Comilla City Corporation is scheduled to be held on March 30.