Bdnews24 site blocked, restored after several hrs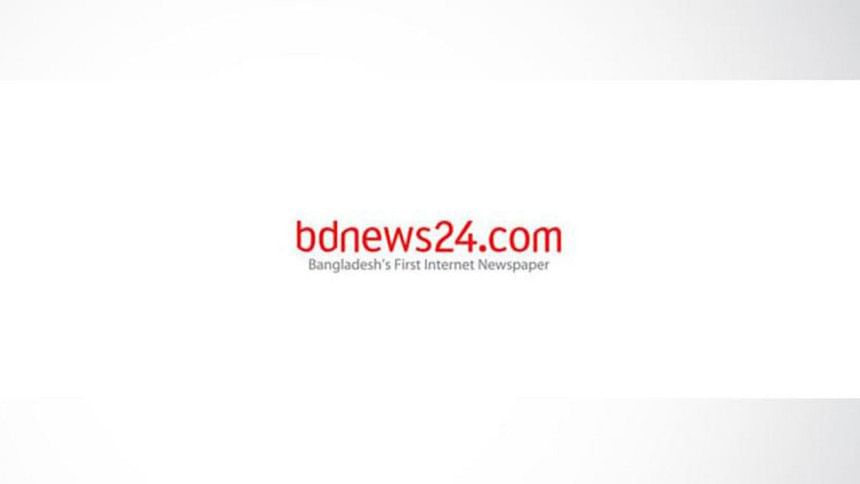 Hours after blocking bdnews24.com, Bangladesh Telecommunication Regulatory Commission last night unblocked the online news portal.
The telecom regulator asked all the international internet gateway (IIG) operators to unlock the website around 10:15pm, said MA Hakim, president of Internet Service Providers Association Bangladesh (ISPAB).
"I am directed to instruct you to release the following domains with immediate effect from your network that you were earlier instructed to block -- https://www.bdnews24.com/, https://m.bdnews24.com/, https://bangla.bdnews24.com/," said a notice signed by BTRC Systems & Services Division's Senior Assistant Director Touseef Shahriar.
Earlier, the BTRC ordered the IIG operators to block the three domains immediately.
ISPAB chief Hakim had earlier said they received the BTRC order to block the news portal around 5:15pm.
Contacted, acting BTRC Chairman Md Jahurul Haque told UNB that the order to block the news site had been issued following directives of the "government high-ups".
BTRC Assistant Director Jakir Hossain said the IIG operators had been asked to block the three domains as part of technical assistance following the government order.