Tonu Murder
2nd autopsy report to be submitted today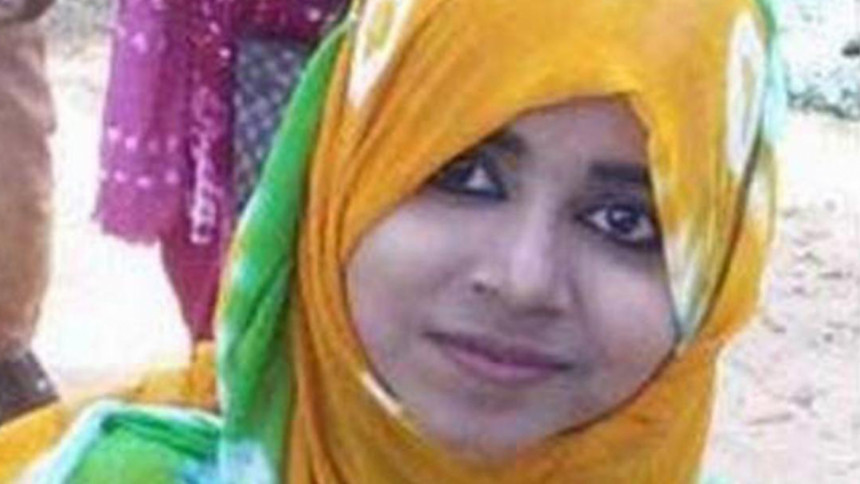 The second autopsy report of Comilla Victoria College student Sohagi Jahan Tonu will be submitted to the investigation officer today.
Kamada Prasad Saha, associate professor of forensic medicine department of Comilla Medical College, also head of the medical board formed for the autopsy, told The Daily Star that the report will be submitted to Criminal Investigation Department (CID) Inspector Gazi Mohammad Ibrahim.
Asked about the findings of the report, he advised to get the information from the authorities who would have the report today.
The first "controversial" autopsy report published on March 21 was rejected by Tonu's parents as it could not ascertain the reason for her death or find any symptoms of rape.
As per the order of a court, Tonu's body was exhumed on March 30 and a medical board was formed for the second autopsy.
Almost two months after the killing of the 19-year-old, the CID on May 16 said Tonu was raped before she was murdered.
The findings exposed the flaws in the inquest and first autopsy which did not find any evidence of rape.
The murder of Tonu created a huge uproar of protest throughout the country. Her body was found about 400 yards from her house inside Comilla Cantonment on the night of March 20, according to her family members.