150 killed in 'crossfire', custody in 9 months
Says ASK report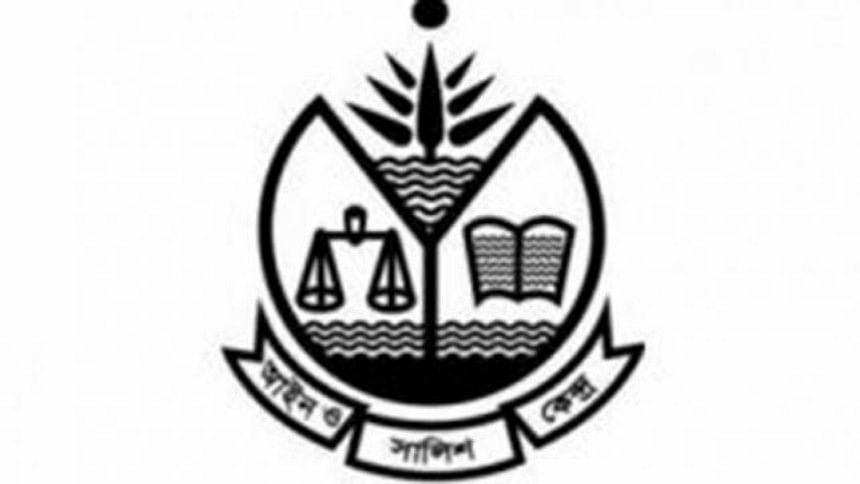 One hundred and fifty people were killed in crossfire and law enforcement agencies' custody in the last nine months, says an Ain o Salsih Kendra (ASK) report.
Sixty-one of them were killed in crossfire involving police, 34 involving Rapid Action Battalion, 11 involving Detective Branch (DB) of police, one involving police-Border Guard Bangladesh and three were killed in SWAT operation (Hit Strong 27), said the report sent to the media yesterday.   
Seven people died after torture by police and one each after torture by DB and railway police. Nine people were killed in police shooting, one in BGB shooting, six in joint force shooting (Thunder Bolt Operation) and nine in Swat operation (Storm 26), said the report.
The ASK prepared the report based on different newspaper reports and its collected information.
The rights organisation said families and witnesses alleged that plainclothes men in the name of law enforcers picked up 75 people.
The law enforcement agencies denied the allegation.
Of the 75, eight were found dead, three returned and 18 were shown arrested later, said the report.
A total of 57 people died in jail custody in nine months from January to September, said the ASK, adding that 23 of them were convicted prisoners.
The rights body said 330 children were killed, 754 children were tortured and 36 children committed suicide after being tortured across the country in those nine months.
It said 143 people were killed and 9,190 were injured in as many as 696 violent incidents taking place centring union parshid elections. Twenty five people were killed and 1,673 injured in 159 cases of political violence.
During the nine months, seven people, including a monk, a priest, a Hindu tailor, and a college teacher were hacked to death.
Fifty houses of Hindus were damaged and burned down, 78 idols were damaged, and several puja mandaps and temples were attacked, leaving 27 people injured.
A total of 95 journalists were tortured, harassed, threatened and faced restrictions while discharging duties between January and September, the ASK said in the report.
It said 21 people were killed and 28 injured in the border areas in Indian Border Security Force (BSF) shootings.
Thirty-four people were killed in mass beating.
Twenty-eight women were victim of acid violence and one of them died.
The report said 49 house helps were victim of torture, 193 women were tortured for dowry, and 207 women were killed during torture by family members.
As many as 466 women were raped, 26 women were killed after rape, seven committed suicide after rape and attempts were made to rape 46 women across the country in those nine months, added the report.