Teen suicide brings social media into focus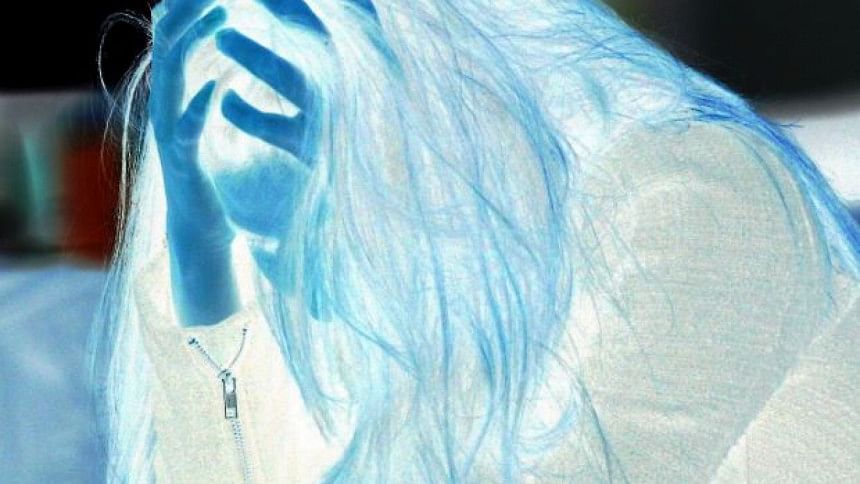 Malaysians and the rest of the world were shocked by the story of a teenage girl who is said to have taken her own life after a poll she ran on Instagram encouraged her to do so.
The 16-year-old girl in Sarawak reportedly jumped to her death on Monday (May 13), hours after 69% of respondents on her Instagram account encouraged her to kill herself.
Prior to her death, the teenager uploaded a post with the heading "Really Important, Help Me Choose D/L" on Instagram Stories. D and L were largely taken to mean "die" and "live".
The news reports of her death sent shockwaves through the country, as politicians and social activists expressed concern over the mental health of youth, as well as the effects of social media on them.
The tragic news was picked up by international media outlets such Reuters, the South China Morning Post in Hong Kong, British news outlets The Guardian and BBC.
Those who need to talk to someone can call the Befrienders KL at 03-7956 8145, 04-281 5161/1108 in Penang, 05-547 7933/7955 in Ipoh or email [email protected]