India-China border tensions
Situation 'most serious' since 1962 war: India FM
Says troops deployment from both sides there 'unprecedented'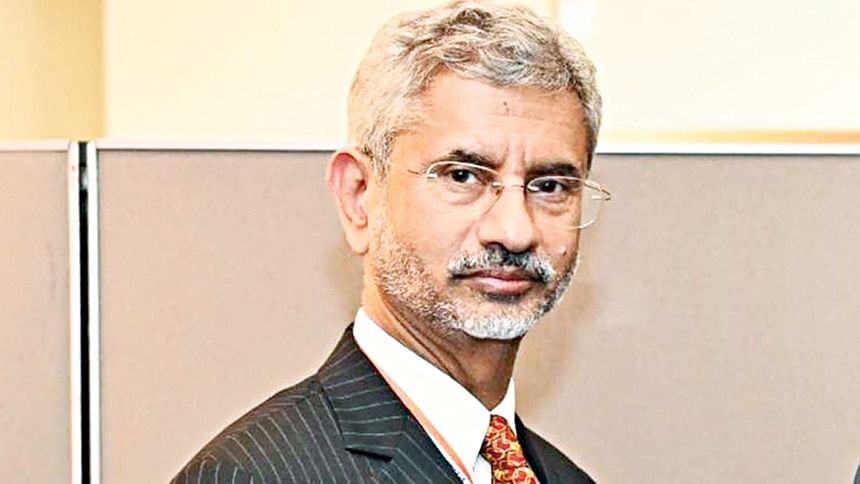 India has termed the border situation with China in Ladakh the "most serious" since the 1962 Sino-India conflict and said the number of forces currently deployed by both sides at the Line of Actual Control (LAC) is "unprecedented".
External Affairs Minister S Jaishankar, however, pointed out that all border standoffs in the past were resolved through diplomacy.
His comments were given in an interview to Rediff.com ahead of the release of his new book "The India Way: Strategies for an Uncertain World".
"Indian and Chinese armies are locked in a tense standoff in eastern Ladakh for over three-and-half-months despite multiple rounds of diplomatic and military talks. The tension escalated after 20 Indian soldiers were killed in the Galwan Valley clash in which Chinese military also suffered casualties. This is surely the most serious situation after 1962.
"In fact, after 45 years, we have had military casualties on this border. The quantum of forces currently deployed by both sides at the LAC is also unprecedented," Jaishankar said.
The Indian External Affairs Minister also referred to previous episodes of border tensions with China including in Doklam (at the trijunction of India-China-Bhutan border), Depsang and Chumar (both in Ladakh) and said India will do what it takes to secure its borders.
"As you know, we are talking to the Chinese both through military channels and diplomatic ones. In fact, they work in tandem," the
"But when it comes to finding a solution, this must be predicated on honouring all agreements and understandings. And not attempting to alter the status quo unilaterally," Jaishankar said.
India has been insisting that the border standoff with China must be resolved in accordance with the existing agreements and protocols for border management between the two countries.
Amidst the faceoff with China, India is all set to clear acquisition of two PHALCON airborne warning and control systems (AWACS) from Israel next week, Indian media reports yesterday said.
The PHALCON radar is going to cost about $1 billion with another $1 billion going towards the purchase of the platform, in this case Russian A-50 aircraft. The radar and the platform will be integrated in Israel, The Hindustan Times reported.  said adding it would take about two to three years for the delivery of the complete system.