Yet to see enough female-driven films: Katrina Kaif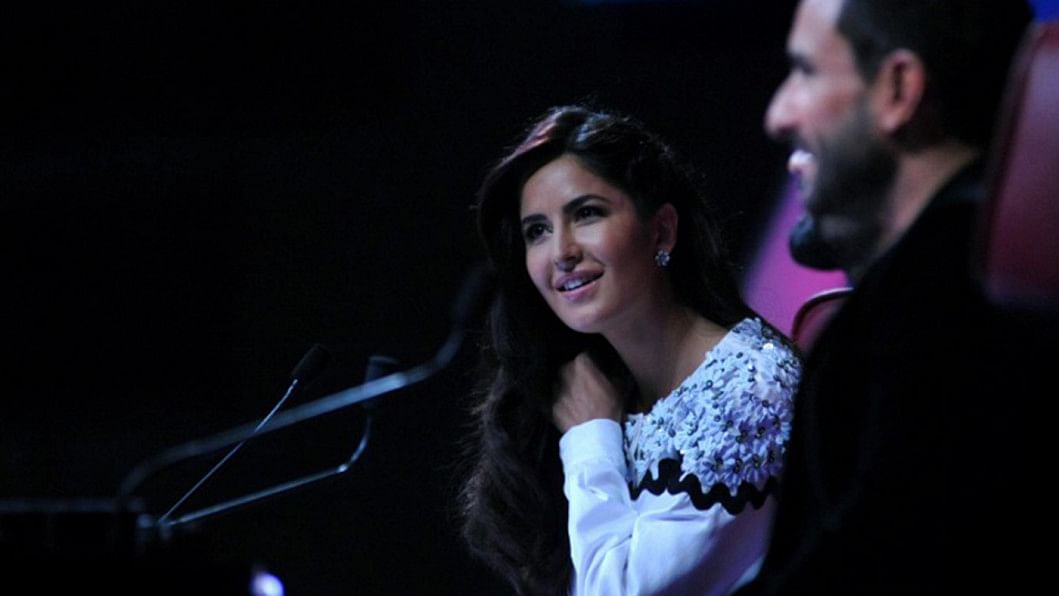 The disparity in the remuneration of female actors versus the male actors in India, has now attracted a reaction from Katrina Kaif.
She says the industry is yet to see enough female-driven films, which can help them ask producers for a certain fee upfront.
The "Bang Bang!" actress, who has worked with A-list actors such as Shah Rukh Khan, Aamir Khan, Salman Khan and Akshay Kumar, shared that she has indeed faced the experience of being paid less.
And she also understands that it's since she has worked with the crème de la crème of the industry.
"An actor, male or female needs to be paid according to the budget, structure and the set up of the film. If you are paying (a lot to) an actor who is going to give you a 90 percent guarantee of recovering say Rs.150 crore, I can understand that as a producer, why they are paying them that much," Katrina told IANS.
The 32-year-old said that it makes sense to pay certain actors that much amount because they have proven their mettle by recovering the money with their 'X' factor, but in the case of female-driven films, she said: "We have yet to see enough films that have guaranteed the producer that 'x' amount of money can be paid upfront to the actress."
Katrina suggests it is best if an actress decides a fee and then have a contract with a clause that "if the film makes 'x' amount, then pay me 'y' amount. If the film crosses Rs.100 crore, then you pay me Rs.20 crore... You clearly state all these things in the contract, so that the actor and the producer, both are safe."
The actress has starred in films like "Ek Tha Tiger" and "Jab Tak Hai Jaan". Her latest release is "Phantom", in which she shares screen space with Saif Ali Khan.
Directed by Kabir Khan, the film features Katrina doing a lot of action. But it was not something new to her.
"To play such a role, to look agile and to look comfortable with a gun, to be able to do a decent amount of action and physical combat... you need to be a physically adept person.
"I think I was fortunate to have had already the experience during 'Ek Tha Tiger' and during 'Dhoom 3'. So, I was very comfortable with the action sequences," she said.
During her career, Katrina has often landed up in characters which justified her British accent -- for example, "Namastey London", "New York" and "Singh Is Kinng".
Talking about it, Katrina, who has been working hard on her Hindi dialogue delivery, said: "Although I have been offered many roles that have been based in India completely. There will be some roles, say for 'Raajneeti', where we were very conscious of it (the accent) and we tried to take it away 90 to 95 percent."
Her next projects include "Jagga Jasoos" and "Fitoor".