Two more Fast & Furious films announced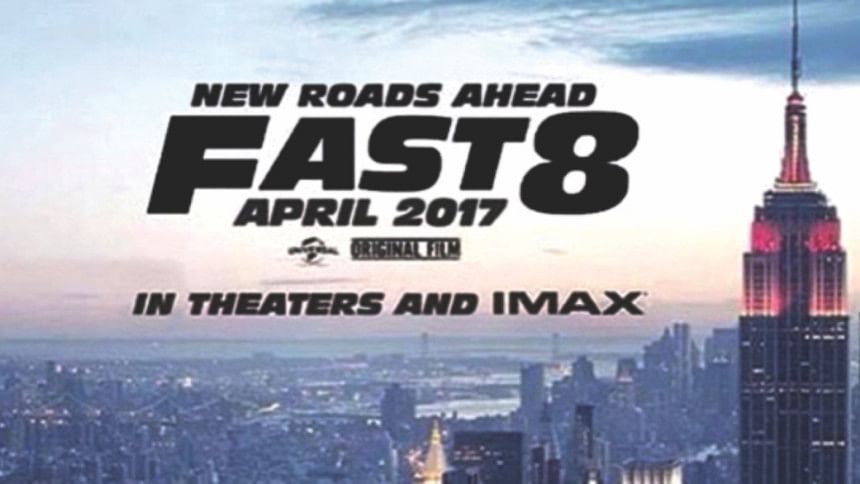 Universal Pictures and Vin Diesel have confirmed there will be a ninth and a 10th film in its "Fast and Furious" franchise with release dates in 2019 and 2021.
The news was first unveiled late Tuesday night through Vin Diesel's Instagram account. Diesel had revealed on January 18 that eighth film would be titled "Fast 8" and released the first poster for the action movie, showing the New York City skyline.
Universal had already staked out April 14, 2017, as the release date for "Fast 8". Diesel and Universal both said Tuesday that "Fast & Furious 9" will open on April 19, 2019, with "Fast & Furious 10" coming April 2, 2021. "Fast & Furious 10" is the first title to be given a specific date in 2021.
Plot details have yet to be revealed for "Fast 8" although news broke last month that Universal was exploring shooting the actioner in Cuba. "Straight Outta Compton" director F Gary Gray is directing and Neil Moritz is producing with Diesel.
"Furious 7," which was dedicated to the late Paul Walker, was a massive success with worldwide grosses topping $1.5 billion.
Source: Variety