Sukumar Ray's Abol Tabol to be adapted into Hindi comedy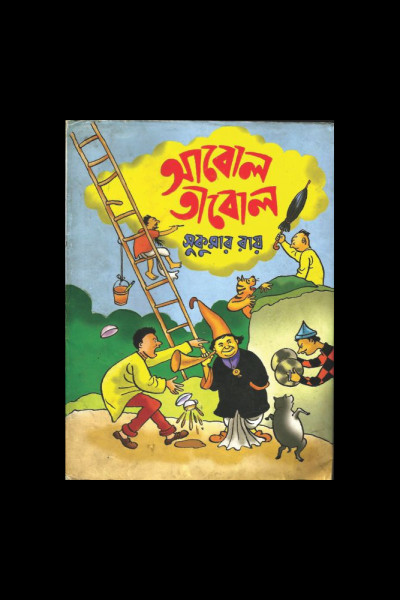 Making sense of celebrated playwright and children's writer Sukumar Ray's "Abol Tabol", an Indian filmmaker is set to helm a Hindi black comedy based on his writings, Hindustan Times has reported.
Auteur Satyajit Ray's father Sukumar, the founder of the Nonsense Club, is immortalised in children's literature for his oeuvre of pun-riddled poetry and stories, including the cult collection of poems "Abol Tabol" and novella "HaJaBaRaLa", and short story collection Pagla Dashu among others, set in colonial India.
He is often labeled India's Lewis Carroll. "The film will be a black comedy. It is a work of fiction and showcases the use of humour as a weapon. There are various layers and contemporary storyline and the narrative incorporates several of Ray's poems," said Orpheus Mukhoty, the director.
The film is expected to go on floors in March-April 2018 and will be shot in Europe, the US and other locations. The project is being backed by a major Bollywood production house, the filmmaker said. "Abol Tabol" brims with fantastic creatures, including hybrid animals, and continues to be the staple of children's literature in West Bengal, India as well as in Bangladesh.