'Spectre' spends millions on blowing up cars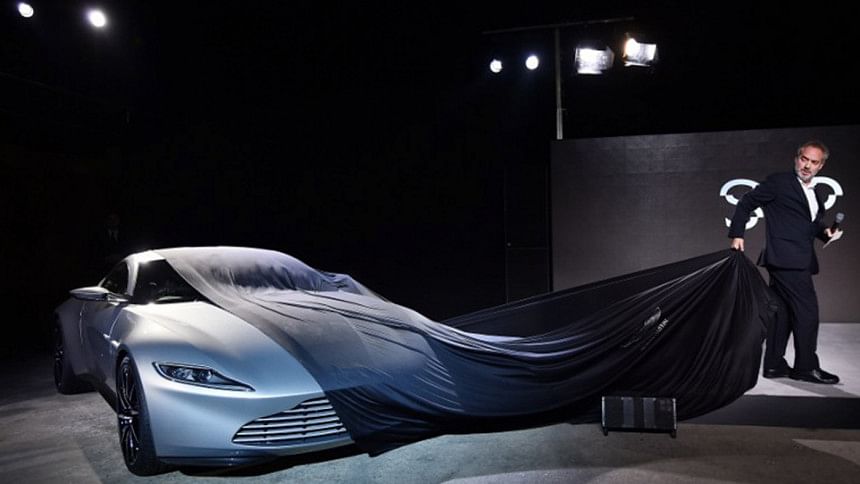 Director Sam Mendes says the team behind "Spectre" had destroyed 24-million pounds-worth of Aston Martin DB10 sports cars for the forthcoming movie.
"We set the record for smashing up cars on 'Spectre'. In Rome, we wrecked millions of pounds worth," chief stunt co-ordinator Gary Powell told Event Magazine.
"They were going into the Vatican at top speed of 110 mph. We shot one entire night for four seconds of film."
During the filming of a chase scene in Italy, a total of seven specially-designed Aston Martin DB10 sports cars were destroyed. The sports cars were equipped with the ejector seat, reports aceshowbiz.com.
According to the magazine, the car race went through the Vatican, the Colosseum and along the River Tiber.
Another action scene included the secret agent in his Aston Martin, pursued at high speed by a villain riding a Jaguar C-X75 through the streets of Rome.