Real-life Batman?
Masked superhero saves man from knife-wielding muggers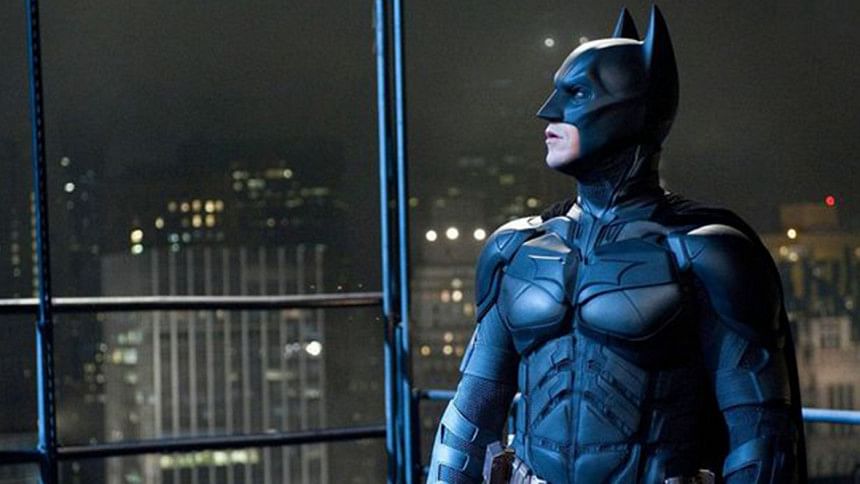 A real-life superhero known as the 'Bromley Batman' saved a man from being mugged at knife point, reports UK English-language tabloid Daily Star.
The masked vigilante stopped a gang of thugs from robbing a terrified City worker in Bromley, south London.
The victim, identified only as Ken, thought he was "quite literally done for" when they demanded his phone and wallet.
He said: "They were swearing, calling me names – and then one said: 'We should take his s*** from him'."
But the Bromley Batman, wearing a black bandana, tight muscle top and combat trousers, came to his rescue.
Ken said: "He kicked the biggest of my attackers to the ground, which must have knocked the wind out of him.
"Then he grabbed one of the others and swung him into the other one, and pushed them both into a prickly hedge.
"They were both screaming in pain."
Now he's trying to track down the capital's Caped Crusader to thank him.
Ben Affleck will star as the superhero in the upcoming blockbuster Batman vs Superman: Dawn of Justice.
He's previously been played by George Clooney, Michael Keaton and Christian Bale, among others.