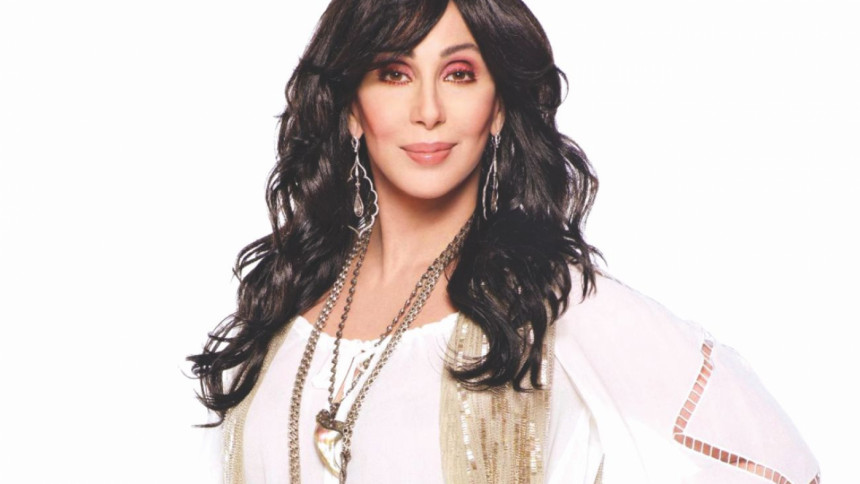 "We're held to a different standard than men. Some guy said to me, 'Don't you think you're too old to sing Rock 'n' Roll?' I said, "You'd better check with Mick Jagger."
CHER 
THE 69-YEAR OLD SINGER-ACTRESS-FASHION ICON NICKNAMED 
'GODDESS OF POP', IS NOT AMUSED BY AGEIST REMARKS AGAINST HER.