Priyanka Chopra to appear on 'Jimmy Kimmel Live!'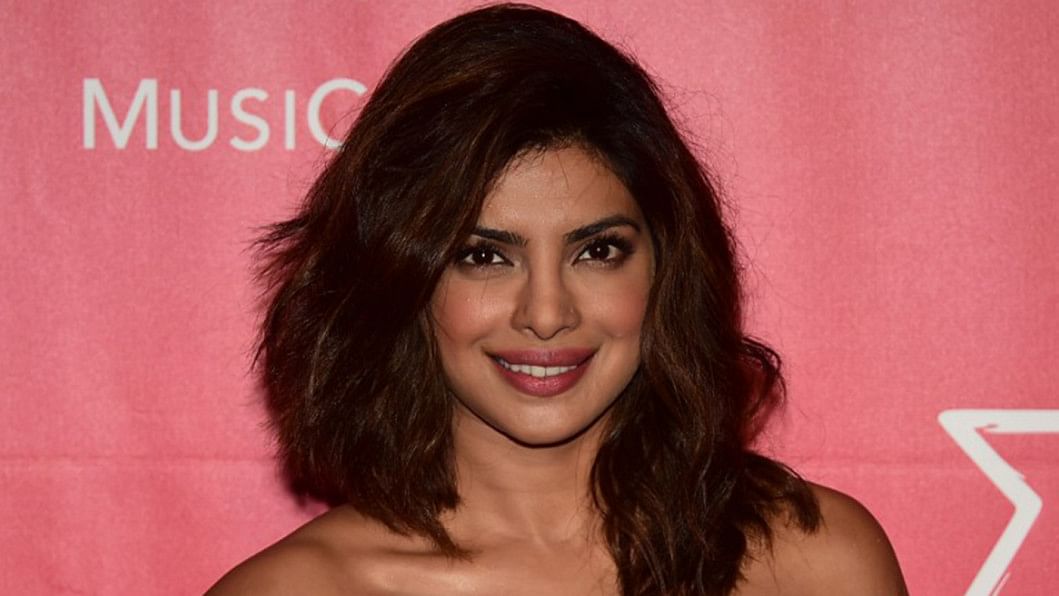 Actress Priyanka Chopra, who plays an FBI agent in her international debut TV show "Quantico", will now be seen on popular American late-night talk show "Jimmy Kimmel Live!", created and hosted by Jimmy Kimmel.
The 33-year-old actress, whose debut American series "Quantico" premiered in the US on Sunday, took to Twitter to share the news with her fans and well-wishers.
"Have a 6 am morning so will leave u all now. Loved spending the day with u all! @extratv and @jimmykimmel Tom! #Quantico #QuanticoTakeover," she tweeted.
The "Dostana" actress has also hinted that she will make an appearance on TV program "Extra".
In "Quantico", Priyanka plays Alex Parrish, a rookie FBI recruit with a mysterious past.
The show also features actors Jake McLaughlin, Tate Ellington and Graham Rogers, who all play fellow recruits.
The show will narrate their adventures and experiences as they train on Quantico base in Virginia, and secrets of their past start to emerge and will premiere in India on October 3.