Toronto's 'Bangla Book Fair' to celebrate Bangabandhu's birth centenary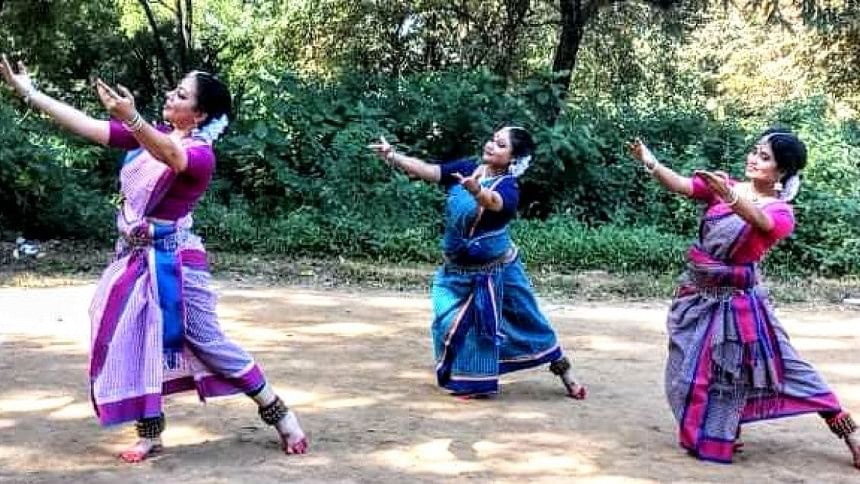 The fourteenth edition of the Toronto Bangla Book Fair, celebrating Bangabandhu's birth centenary, starts today. With the motto, 'Jibongronthe Notun Prishtha', the two-day virtual event, 'Toronto Bangla Boi Mela and Mujib Shotoborsho Udzapon', will be broadcast live on CanBangla TV.
Canadian Prime Minister Justin Trudeau and Bangladeshi Prime Minister Sheikh Hasina will give speeches at the inaugural session. Hosted by Farhana Zabin and Nishith Nijhum Proshanti, the session will start at 9 pm (BDT) and 10 am (EST), today.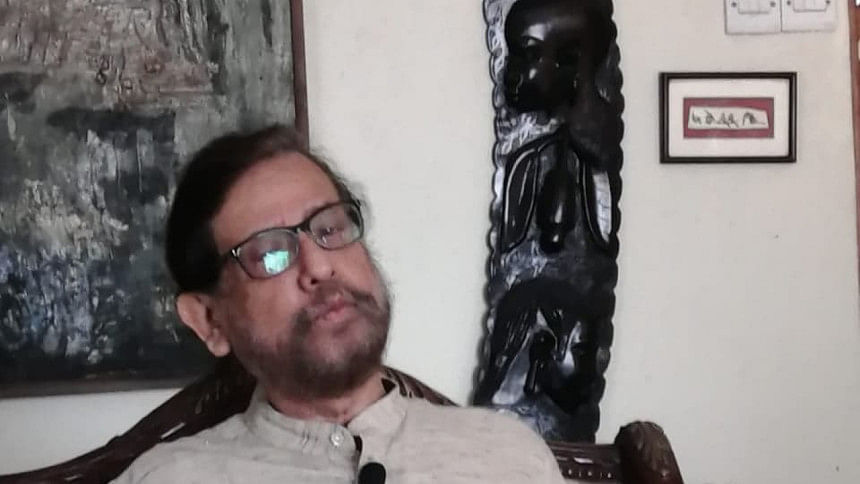 The convener of the event, Sheikh S Ahmed Sadi, will give the welcoming speech. Bill Blair, Minister of Public Safety and Emergency Preparedness, Canada, K M Khalid, State Minister of the Ministry of Cultural Affairs, Bangladesh, John Tory, Mayor, Toronto, Habibullah Siraji, Director General, Bangla Academy and Kamal Chowdhury, the Chief Coordinator of the National Implementation Committee for the Celebration of the Birth Centenary of the Father of the Nation Bangabandhu Sheikh Mujibur Rahman, among other guests, are scheduled to give speeches at the inaugural event.
Poets from around the world, including Asad Chowdhury, Tarique Sujat and Gopa Sengupta among others, will participate at the event. Hosted by Sadi Ahmed, a discussion session on 'Jonmoshotoborshe Bangabandhu', will feature Syed Badrul Ahsan, journalist and columnist, Professor A A M S Arefin Siddique, former VC, Dhaka University, Golam Kuddus, President, Sammilita Sangskritik Jote, Bangladesh and Humayun Kabir, President, Bangabandhu Foundation, Canada.
On the second day, eminent actor Asaduzzaman Noor, former Cultural Minister of  Bangladesh, will give a welcoming speech. Poet Asad Chowdhury and politician Doly Begum, along with M Badrul Arefin, Secretary of the Ministry of Cultural Affairs, Faridur Reza Sagor, CEO, Managing Director, Channel i and Partha Pratim Majumdar, mime maestro and Knight in the Order of Fine Arts and Humanities, France, among others are scheduled to give speeches at the event.
The two-day long event will feature a virtual book fair,  along with several cultural performances from artistes of Bangladesh and Canada, as well as documentary screenings and discussion sessions. Eminent elocutionist Bhaswar Bandopadhyay, Moncho Sharothi Ataur Rahman and renowned thespian Ramendu Majumdar among others, will participate at the event. Selim Chowdhury was the Chief Coordinator and host at the event.