Reminiscing Shilpacharya Zainul Abedin's legacy
In conversation with noted artist Hashem Khan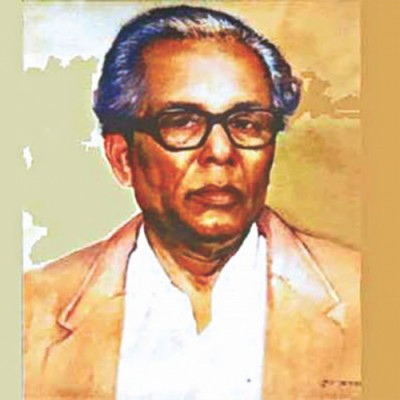 Today marks the 45th death anniversary of renowned painter Shilpacharya Zainul Abedin. As the founding father of art education and culture in the country, he strived to create opportunities for local artists. He also played a key role in establishing the Government Institute of Arts and Crafts (now Faculty of Fine Arts) in 1948 at Dhaka University (DU), and was the founding principal of the institute.
Born in Kishoreganj, Abedin spent most of his childhood near the banks of Brahmaputra river, which he later incorporated into several of his works. He was a student of Calcutta Government Art School, where he joined the faculty post his graduation. He was also the first Muslim student to obtain first class distinction from the school. 
Abedin was closely involved with our liberation war movement, and spearheaded a cultural movement to reinforce the Bengali identity. He visited Calcutta in 1943 for his series of drawings of street people suffering the effects of the Bengal Famine.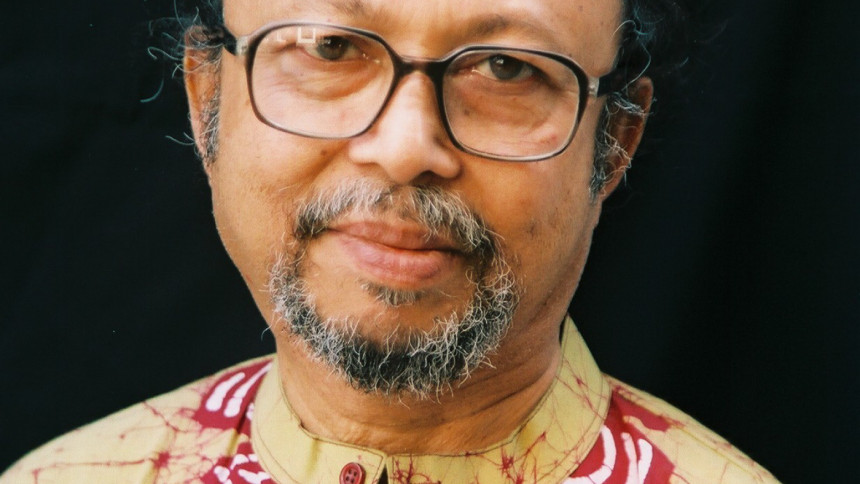 "Apart from being an extraordinary painter, Abedin sir was an exceptional human being. He had the power of connecting with people and inspiring them with his words of wisdom,"  shared renowned artist Hashem Khan, a direct student of the Shilpacharya. Khan's books, "Zainul Golpo", "Zainul Abediner Sharajibon" and "Manush Zainul Abedin Shilpi Zainul Abedin", reflect on the life of his teacher.
Abedin played an instrumental role in Khan's life and inspired him throughout his career. "During my first year at Government Institute of Arts and Crafts, I was intimidated by Abedin sir's presence. I wanted to talk to him like the other students, but could not muster the courage," Khan recalled. One fine day, Abedin was going through the sketch pads of all students and kept Khan's pad aside. "Sir said that my works were beautiful and asked me to continue doing whatever I felt was right. That was one of the greatest moments of my student life," Khan added. 
During his student life, Khan spent a lot of time organising art competitions for children, thereby empowering them to pursue their dreams. "Abedin sir  was always supportive of his students' endeavours and taught us the importance of helping our community."
After graduating from the Government Institute of Arts and Crafts, Khan got the opportunity to go to America and explore western art, but he chose to stay back and join the faculty of the institution. "Abedin sir gave me two options. I could either study western art and work at a place with a lucrative salary or stay back and work as a mentor. I decided to join the faculty, and work under sir's supervision," he explained.
After independence, Abedin, along with six artists, worked to design the first illustrated copy of the Constitution of Bangladesh. "I was one of the lucky six people who joined sir in this project. I still remember the brimming happiness of the Father of the Nation Bangabandhu Sheikh Mujibur Rahman, as he went through the illustrated copy," Khan shared. Abedin was also determined to establish the livelihoods of local artists and craftsmen by promoting their work. 
"Abedin sir understood people. He listened to their ideas attentively and respected them. He also invoked patriotism among people, and continues to be the most celebrated painter of our nation," Khan concluded. 
The author is a freelance journalist.