'Maya-The Lost Mother' released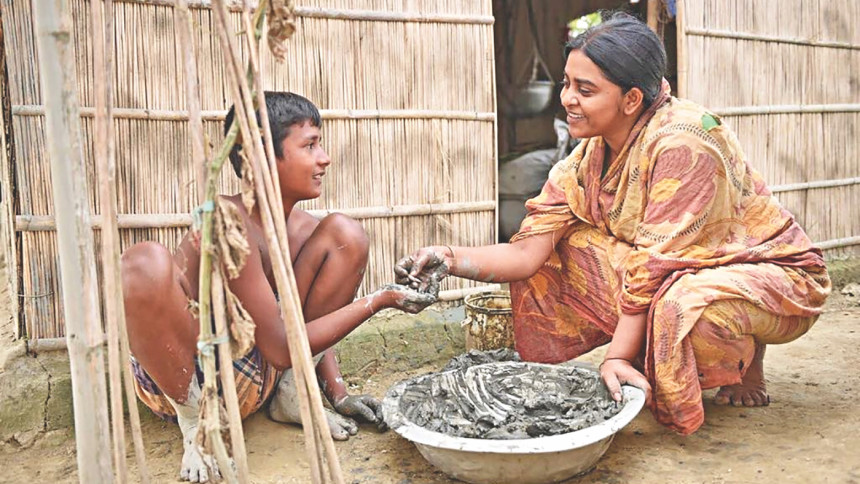 Based on the Liberation War of Bangladesh, National Film Award winner, Masud Pathik's directorial venture, Maya – The Lost Mother, released countrywide yesterday. It is a government granted film, produced by Brattyo Creation and featuring noted actor Jyotika Jyoti in the lead role.
The story is inspired by artist Shahbuddin Ahmed's painting, Woman, and poet Kamal Chowdhury's Juddho Shishu, which portrays the sufferings and uncertain consequences of the life of a Birangona (war heroine) and a war child during the Liberation War of Bangladesh in 1971. "I am honoured to be a part of this project. I hope the audience will connect with the film," said Jyotika Jyoti.
Celebrated actors Syed Hasan Imam and Pran Ray also play key roles in Maya – The Lost Mother. Momtaz, Konal, and Oishee among others have sung songs for the film. 
The movie was released in eight theatres across Bangladesh, including Dhaka. A special screening of the film was held in Balaka Cinema yesterday.