Feel-good movies to binge in self-isolation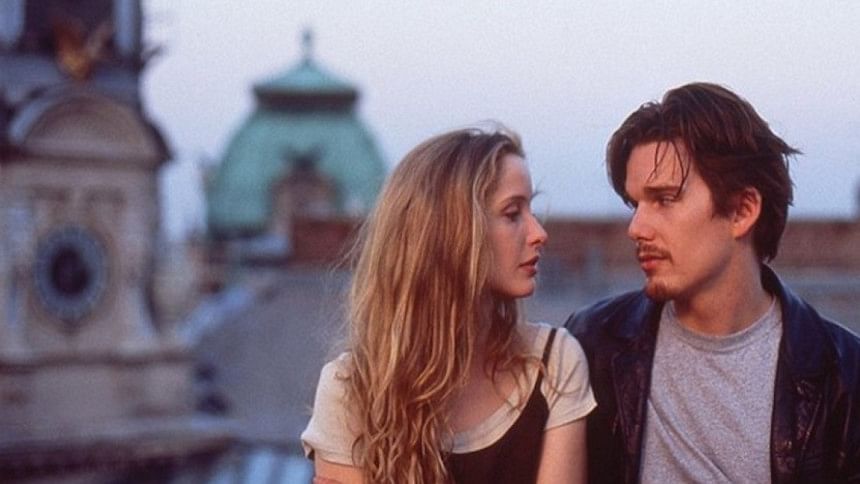 Before Sunrise
 If you enjoy talented actors walk around European cities discussing life and love, then this film trilogy is for you. After a serendipitous meeting on a train, a young American backpacker and a vacationing French student decide to spend the day together wandering the streets of Vienna. As the years and films roll by, the central characters build a beautiful love story, over three decades. Before Sunrise (1995), the first film in the trilogy, is currently streaming on Netflix. The other films in the series are Before Sunset and Before Midnight.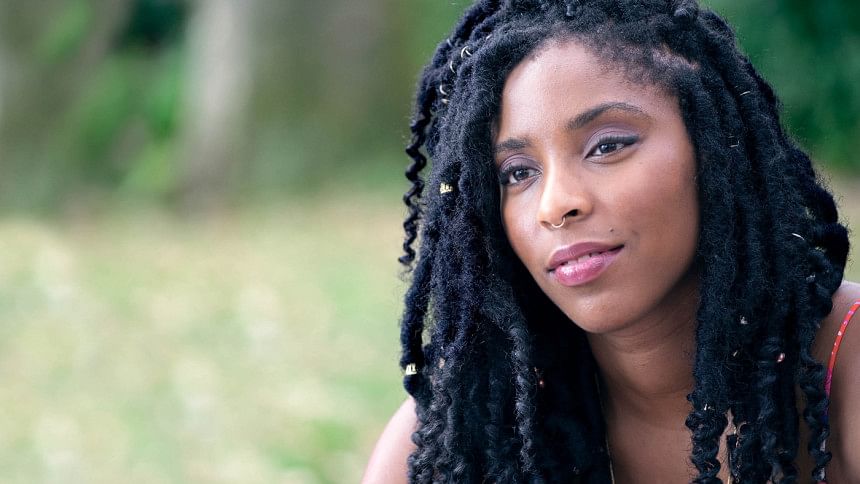 The Incredible Jessica James
Considering the positive reviews that this 2017 film received, we are genuinely surprised it does not have more widespread popularity. The Incredible Jessica James, starring Jessica Williams, tells the relatable story about two people who come together, but who still aren't over their former partners. Featuring some prominent faces and situations that most millennials have encountered, this quirky romantic comedy is magnetic, so much so that we wish it was a half-hour TV show with multiple episodes, rather than a one-off film!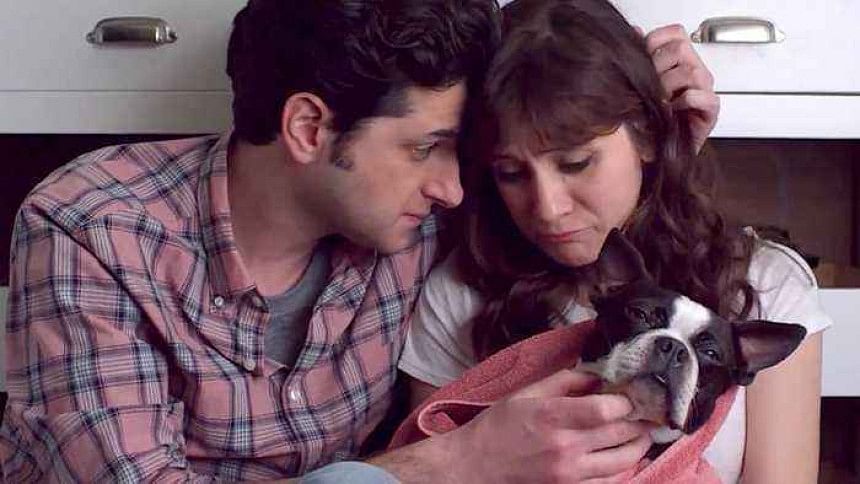 Happy Anniversary
Happy Anniversary, starring Noel Wells and Ben Schwartz, has an engaging premise with a distinctly indie vibe. This 2018 Netflix film looks at a couple three years into their relationship, who are deciding whether they should stick it out or call it quits. It features a series of flashbacks. So, the viewers get to experience the relationship right along with the central characters, as they decide how to move forward.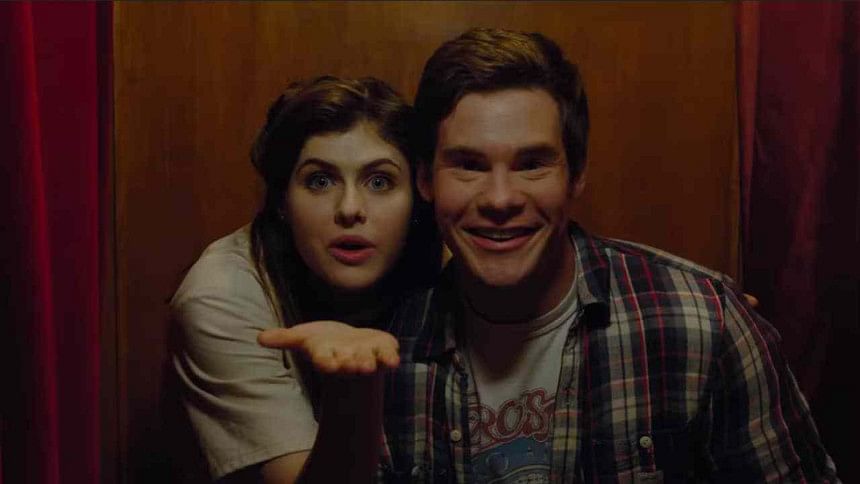 When We First Met
When We First Met has an intriguing story. It centres around the relationship of Noah (Adam Devine), a piano player in a jazz bar, and Avery (Alexandra Daddario), the girl of his dreams. They had one amazing night and he felt that they were a perfect match. She, on the other hand, saw them more as friends. Plus, she met Ethan (Robbie Amell) the next day and it turns out destiny had much more in store for them than it did for her and Noah.