Coffee House: A warm welcome for Dia's debut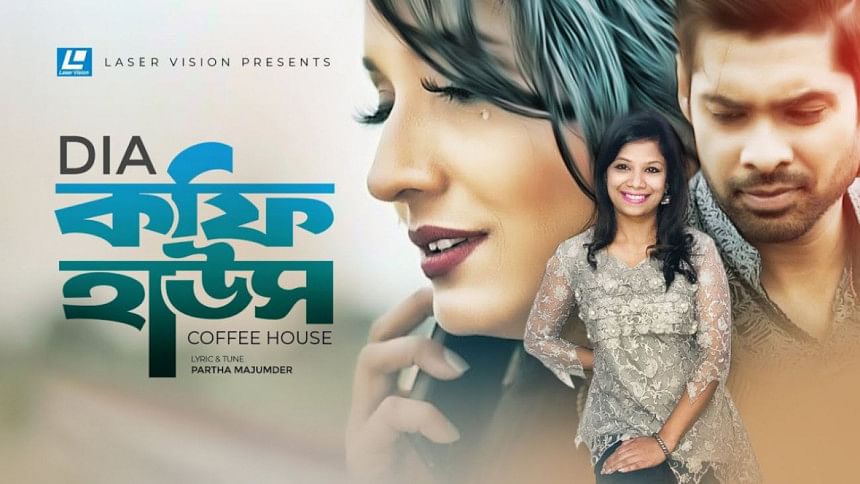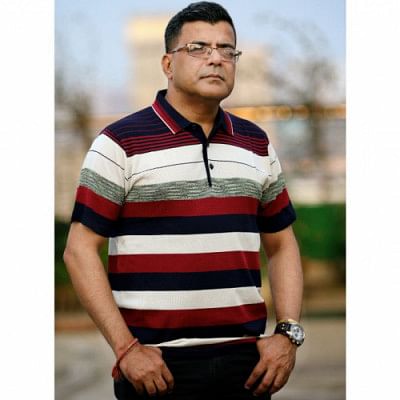 Taz Akhter Dia was passionate about music from an early age. Having trained in music, including classical for a year, she left for USA in order to pursue her career. Despite her busy schedule, she always longed to lend her voice for Bangla songs. Fortunately enough, her recent trip to Bangladesh landed her with an opportunity to do just that. Dia made her  debut in the Bangladeshi music industry recently, with the song Coffee House.
Partha Mojumder penned the lyrics of the song and was also behind the composition and music arrangement. Directed by Yamin Elan, Coffee House was released under the label of Laser Vision, on their official YouTube channel.
"I have actually written this song some time back. The music has a Latin vibe to it," informed Partha Mojumder. "However, I was waiting for the right kind of voice to embrace the song." Partha Mojumder has composed music for several adhunik songs, as well as film scores. He is currently busy with the undertakings of his band, Dhrubotara. 
The plot of the music video revolves around a couple, who suddenly come across each other at a café, after parting ways many years back. "When visiting Dhaka this time, I had no idea what was in store for me. After meeting Partha da, he put forward the song, and that's how I embarked on my musical journey in Bangladesh!" exclaimed Dia. "It has always been my wish to win the hearts of my listeners, with songs that they will admire long after I'm gone."
While Coffee House is gaining momentum steadily across social media, a versatile Dia is rather optimistic about her upcoming song. Titled, Ki Oporadhe, the track is written by Ranju Reza and tuned by Partha Mojumder under the banner of Laser Vision. It is expected to release soon after Eid.