'Being a mentor to other actors is an honour'
Tariq Anam Khan reflects on his illustrious career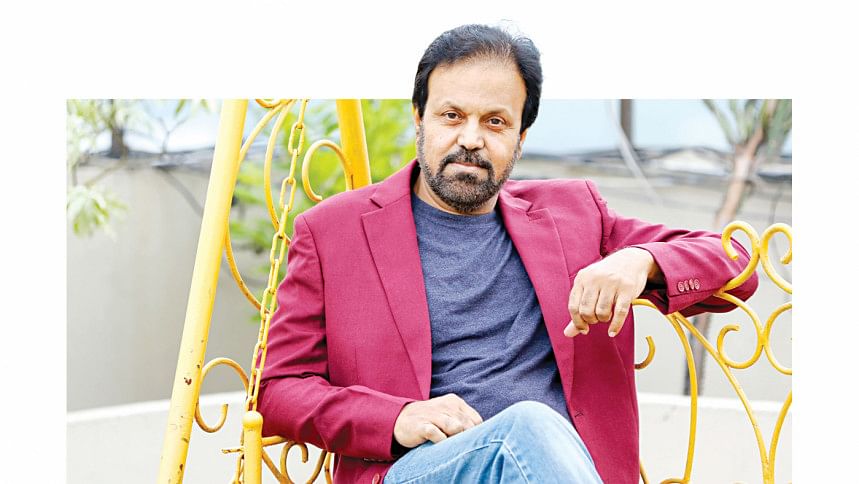 National Film Award-winning actor Tariq Anam Khan has been busy working for the silver screen, television, and OTT platforms lately. The actor recently completed shooting for the film, 'Mike'. He is also starring in the second season of the mega series "Gulshan Avenue". The actor talks to The Daily Star about his recent work, and more.
In 1990, you founded the theatre group 'Natyokendra', from where several celebrities emerged including the likes of Tauquir Ahmed, Zahid Hasan, and Mosharraf Karim. How do you look back on that?
I look at all of it very positively. Those actors were able to come this far because of their honesty, effort, and willpower to do well. They are all brilliant without a doubt.
From my side, I opened a medium for the exchange of artistic ideas. It makes me proud when an actor like Mosharraf Karim says that I am his teacher. Being a mentor to other actors is the honour of my life.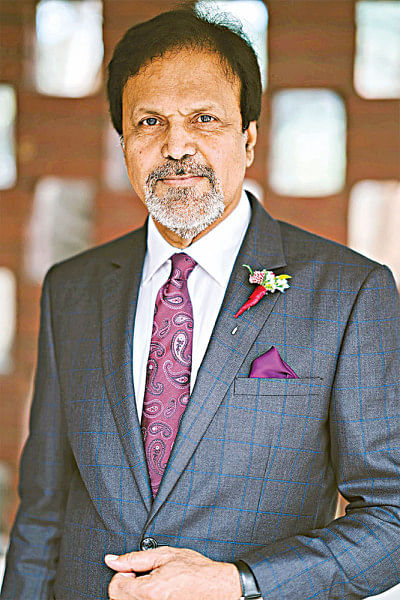 Your recent released film 'Mridha Bonam Mridha' was widely appreciated. Why do you think there was such a positive response to the film?
Once upon a time, familial bonds were a central theme in our films and television projects. However, with time, that has changed. "Mridha Bonam Mridha" beautifully portrayed the relationship between a father and a son. It was an emotional film, which truly touched the hearts of the audience. This was a significant achievement for the cast and crew.
What, according to you, is the biggest achievement of your acting career so far?
People's love is my biggest achievement. The life of an artiste is all about pursuit and patience. Artistes have to wait for a long time to carve a space in the hearts of people through their work. One cannot earn this respect overnight.
You have played a wide range of roles throughout your career. What do you believe is your biggest weakness?
I think acting is my weakness.  I want to keep myself immersed in acting. A lot of young directors create characters and even write stories keeping me in mind – that is a privilege for me.