Bangladesh Group Theatre Federation expresses dissatisfaction over budget for cultural activities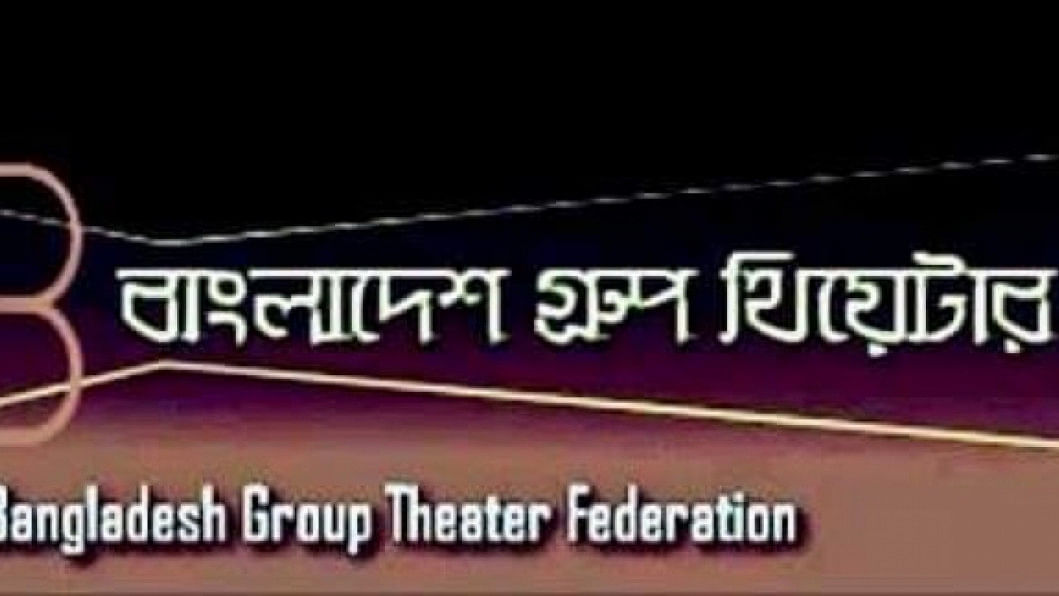 The Bangladesh Group Theatre Federation has been demanding that one percent of the national budget be allocated to cultural affairs. However, it was not implemented in the budget this time. For this, the federation has expressed their dissatisfaction in a statement.
Kamal Bayezid is currently the Secretary General of the Bangladesh Group Theatre Federation. He said, "Cultural activities are not just for entertainment; they enlighten our country and our society." According to a press release signed by him, the budget allocation for the Ministry of Cultural Affairs is BDT 587 crore in the proposed budget of the government of Bangladesh for the 2021-22 term.
The Bangladesh Group Theatre Federation has organised around 500 plays across the country, and their cultural activists have played a significant role in upholding the spirit of our Liberation War in an independent Bangladesh.
The organisation further believes that raising awareness on cultural affairs is important to build a conscientious nation, with the right values.
"Our cultural activists have suffered immensely due to the coronavirus pandemic. This is why we need to support them," added renowned actor and playwright Ramendu Majumdar. "Besides our city festivals, we should also promote the grassroots cultural organisations across our country, since they run everything by themselves."
Noted actor and playwright Mamunur Rashid said that he is disappointed to see the budget allocation for cultural activities. "Our cultural roots guide people, and teach them beautiful things. It is not just about music or entertainment. More allocations were necessary for our cultural fields," he added.