Afsana Mimi's directorial venture with Shajal after a decade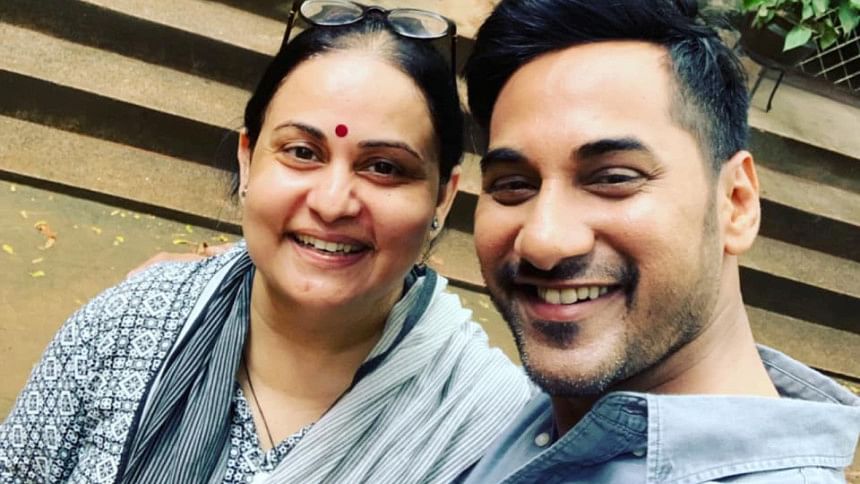 It has been ten years since Shajal last worked in the much popular TV serial Doll's House, directed by Afsana Mimi, which used to air on ATN Bangla. During that time, Shajal also did a commercial under Mimi's direction.
After the decade long hiatus, the duo recently paired up for a tele-fiction titled Shomantoral, the story of which revolves around a residence. It is currently being shot at Old Dhaka.
Shajal has expressed his gratitude regarding his latest venture with Afsana Mimi after such a long time. According to him, Afsana Mimi is equally dedicated to her role even as a director as she is as an actor, and he cherishes the opportunity to work with her again.