Selena Gomez teases new music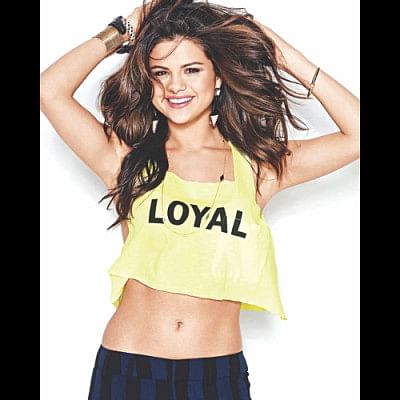 Selena Gomez teased new music on Instagram on Friday, exciting fans for what's to come.
The pop star posted black and white clips to Instagram Stories, showing close ups on her face, while singing along to a new song.
Fans are suspecting the unknown track is a new song called "It Ain't Me" that was registered with ASCAP earlier this week, featuring Kygo as a co-writer.
Gomez also followed up her story by posting a photo that tags Kygo. From what's been teased, it sounds like production does share Kygo's tropical house vibes, so it's hardly a stretch to think this is the song.
A Selena Gomez fan account pulled the video from the singer's Instagram Stories.
Source: Billboard