Wow Play TV's 'Omanush' set to release soon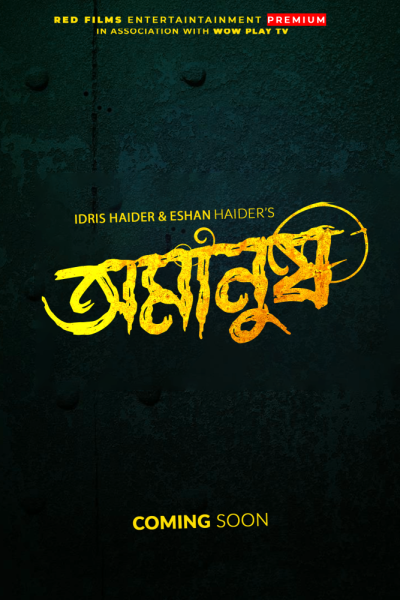 The web fiction, "Omanush" produced by record label company Wow Play TV, is set to be released on the Wow Play TV's Facebook page and Red Films Entertainment's YouTube channel.  The shooting of the drama ended last month. "Omanush" is written and directed by Idris Haider and Eshan Haider.  
The drama will revolve around the different forms of torture that domestic workers go through, with actress Zara Jaya playing a house maid. It also stars Shampa Reza, Rosey Siddiqui, Niaz Mohammad Tariq, Iqbal Hossain, Harun Rashid, Reshmi, Rupu Himel, Sohan, Jannatul Sumaiya, Milton, Rahat and Anika.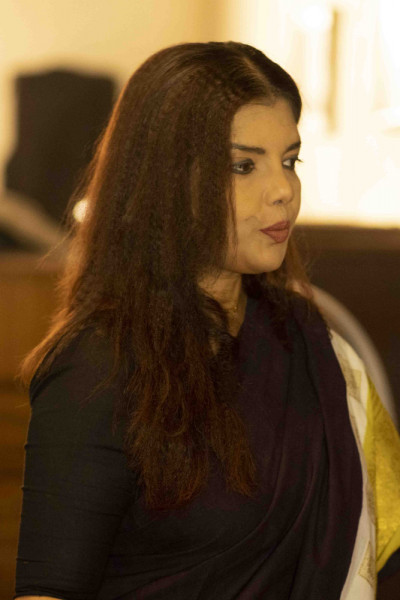 Director Idris Haider said, "It is inhumane that domestic workers are being brutally tortured in our country every year. We have come across such incidents in the newspaper and television, and it is very disheartening. With that in mind, we have worked on a story through which people will learn more about this form of violence. "
The poster of "Omanush", designed by Hasibul Palash, was unveiled on Wow Play TV's Facebook page on October 9, 2021.  
Co-director Eshan Haider shared that the drama is currently in post-production, and their team hopes to release it later this year. Shamiul Shezan has voiced and composed a song titled, "Mullohin Jibon", for the web-fiction.