Manju Ahmed announces web film 'Putuler Biye'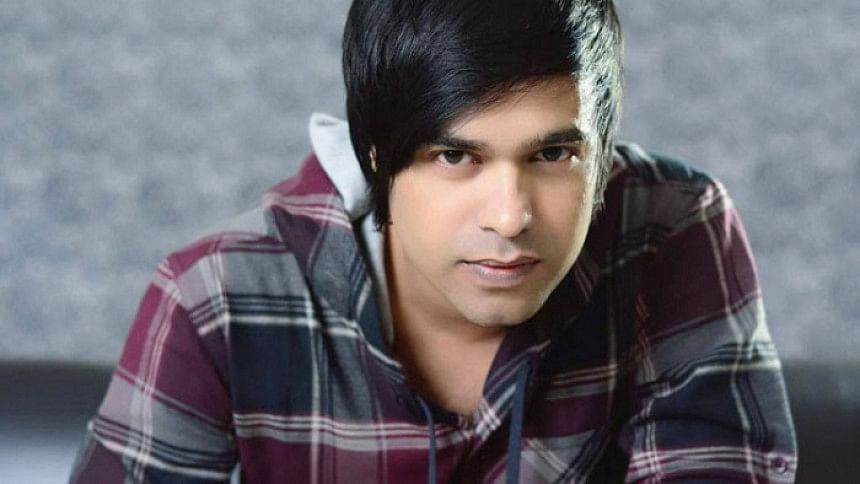 Manju Ahmed, a seasoned journalist, presenter and producer, is all set to direct his debut web film, 'Putuler Biye'.
The popular talk show host announced that he will be making 4 short films and 3 web films.
Manju Ahmed's talk show "Adda with Manju" has showcased a range of famous celebrities starting from Ayub Bachchu, Hamin Ahmed, Shafin Ahmed, Bappa Mazumder, Samina Chowdhury, Apu Biswas, and Jaya Ahsan, among others.
He has also made a name for himself in terms of making music videos. He has worked with popular artistes such as Dilruba Khan, Fahmida Nabi, Ayub Bachchu, Bappa Mazumder, Agun, Shafi Mondol, Shafin Ahmed, mong many others.
Throughout his career, Manju Ahmed has made many TVC, OVC and video content, one of which featured Jaya Ahsan and Sadia Islam Mou for the first time together. He is also working on several projects.