Cumberbatch to lead limited series "Melrose"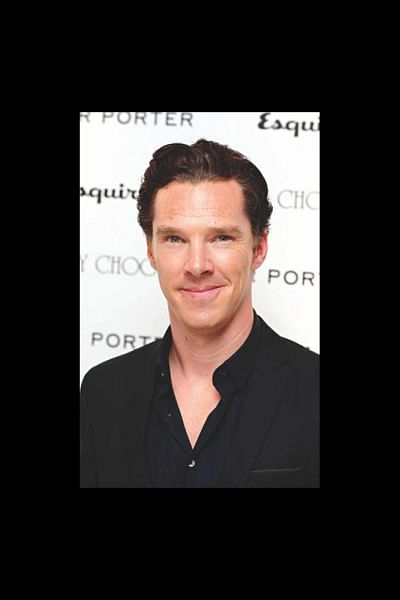 Benedict Cumberbatch has been constantly taking on new projects on TV and in film, and he has signed another one: "Melrose", a limited 5-part series coming to Showtime where Cumberbatch will star and executive produce. The series is based on the semi-autobiographical novels of Edward St. Aubyn, which skewer the upper class as its protagonist, Patrick Melrose, moves from his abusive upbringing into substance abuse and ultimately recovery. 
The series will spend one episode on each novel in the series, focusing on specific days in Patrick's life.  
Outside of "Sherlock", the actor recently starred in "The Hollow Crown: The War of the Roses", but his TV roles are fewer now than they used to be. 
"Melrose" will be a co-production between Showtime and Sky Atlantic, and is set to start filming in August.
Source: Collider