Comedian crashes Kanye's Glastonbury set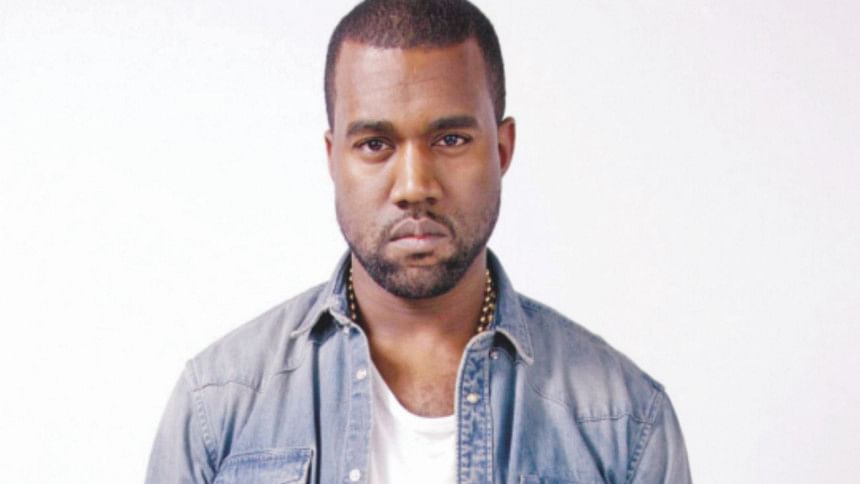 Kanye West's headlining Glastonbury 2015 set on Saturday, June 27, was disturbed by a stage crasher.
The concertgoer who got onstage was identified as comedian Simon Brodkin, who performs as a character called Lee Nelson. Wearing a T-shirt that read "Lee-zus" -- mocking the title of Kanye's album Yeezus -- he was quickly dragged off by security, the Daily Mail reports. 
"Some people were saying Kanye shouldn't headline Glastonbury, so I thought I'd give them a hand," he said. According to NME, the stage invasion occurred during Kanye's performance of "Black Skinhead", and the rapper had to restart the song.
Prior to this year's festival, a petition signed by over 134,000 people demanded that Glastonbury call off Kanye's headlining set, stating that he's not a rock artiste. 
In September 2009, Kanye infamously interrupted Taylor Swift's acceptance speech when she won the best female video accolade at the MTV Video Music Awards, and in February 2015, he nearly jumped onstage when Beck won album of the year at the Grammys. Both times, he spoke out about his opinion that Beyonce deserved to win.
Glastonbury 2015 closed out with a set from The Who yesterday.

Source: Billboard