Rolling Stones plan first album in decade: Richards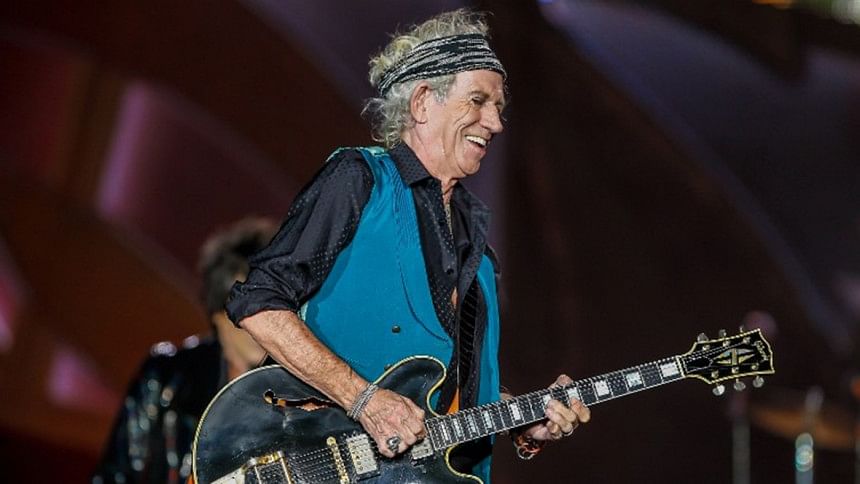 Rock legends The Rolling Stones have decided to record a new album in what would be their first in a decade, guitarist Keith Richards said.
Richards, at an event Tuesday evening to promote his latest solo album, said that the Stones planned to return to the studio after a hitherto unannounced tour of South America in early 2016.
"Actually, I was in London last week and the boys and I got together. And, yeah, there are now definite plans to record," Richards told a forum in New York organized by Internet radio station iHeartRadio.
The now septuagenarian rockers have toured actively in recent years, recently completing a summer swing through North America, but have not released a new album since "A Bigger Bang" in 2005.
That album, in turn, was the first by The Rolling Stones in eight years.
The Rolling Stones are widely regarded as one of rock's defining acts, producing classic albums such as "Sticky Fingers" and "Exile on Main St." and feuding with The Beatles for the crown of Britain's top band.
Richards, known for his hard-living and cantankerous public comments, on Friday releases "Crosseyed Heart," his first solo album in 23 years.
The album -- featuring Richards, rather than Stones frontman Mick Jagger, on vocals -- brings in a range of collaborators including the jazz and blues singer Norah Jones.