Madonna compares herself to Picasso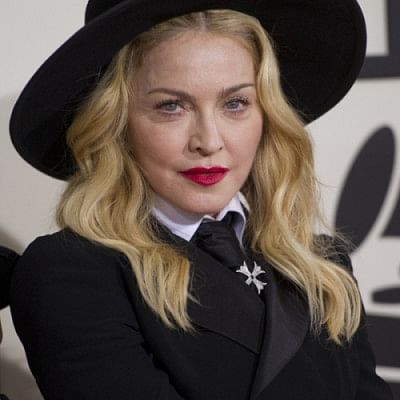 Singer Madonna has compared herself to painter Picasso, saying she sees similarities between herself and the late artist.
"I like to compare myself to other kinds of artists like Picasso. He kept painting and painting until the day he died. Why? Because I guess he felt inspired to do so. Life inspired him, so he had to keep expressing himself, and that's how I feel," Madonna said.
The "Vogue" hitmaker continued to say that she doesn't think her creative streak will ever fade because she always wants to inspire others, reports femalefirst.co.uk.
"I don't think there's a time, a date, an expiration date for being creative. I think you go until you don't have any more to say," she said.