'Let every day be Mother's Day'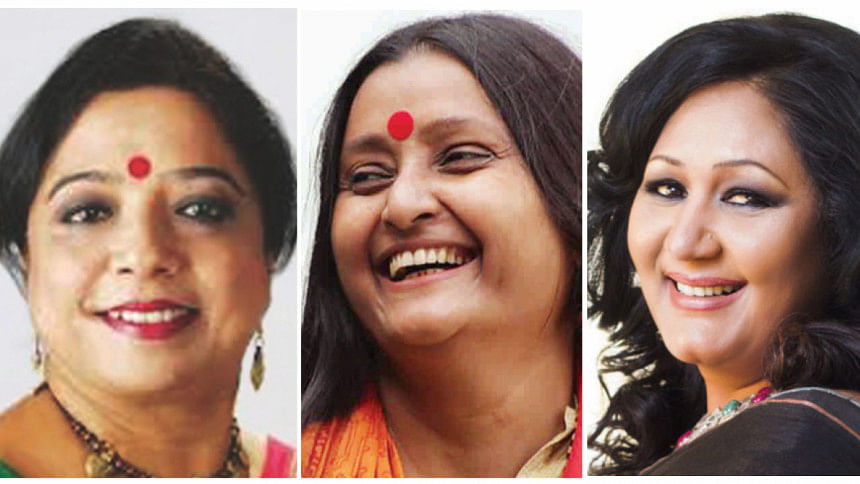 The most divine and purest bond in this world is that of a mother and her child, say celebs to an exclusive telephone interview with The Daily Star.
Celebrities shared their plans for International Mother's Day 2015, which is being celebrated worldwide on May 10.
Prominent singer Samina Chowdhury said, "Mother's day comes with a lot of love. My children make cards for me at school or make me a drawing".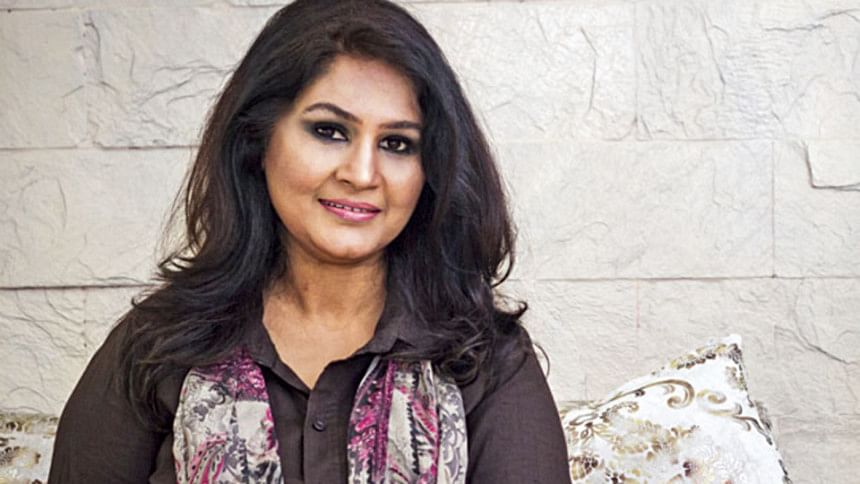 "Although every day is mother's day for us, today is special. I will spend the day with my mother, and buy her a special present" she added.
"My daughter and I are best-friends. On mother's day, she brings me a present, and promises me that she will make me proud," said famous singer Fahmida Nabi.
"My daughter has her examinations from 12th May, but we will still spend time together on this special occasion," she said, replying on what she plans to do with her daughter today.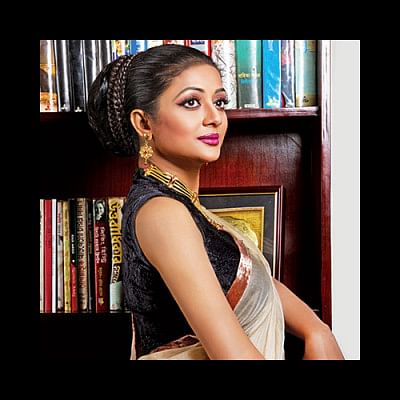 "This year my mother is getting the "Ratna Garbha" award hosted by Azad products. So it is going to be even more special. I bought her a sari which she will be wearing today. We all will be spending time with Amma." she added.
Model and actress Sweety, said she has planned a special day for her mother.
"I plan to buy her a nice sari, a cake and a card. I will spend the day with her, at her place, and make her feel more special on this day. This is just another occasion of celebration, otherwise everyday is mother's day," she added.
Famous actress Chitralekha Guha has two daughters. One of her daughters said "our celebrations start at midnight, with a cake for mom. We go out to eat and hang out together."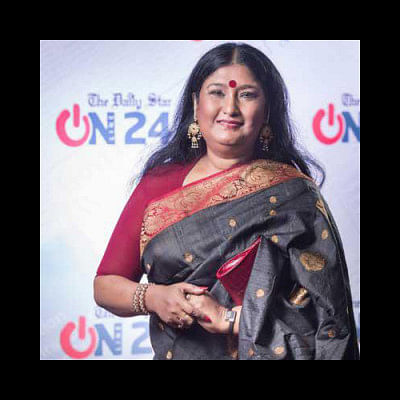 They also get her presents, mostly traditional jewelries from the local store Piran and hairpins since she loves tying her hair in a bun.
Nima Rahman, prominent actress said mother's day is a very special day for her. "Today is my son's birthday, so we will have a double celebration. Maybe we will go out to eat and spend time together," she replied, to a question of how her son celebrates mother's day with her. "Ariq brings me a present, a card and cake every year".
"I lost my mother long back, and when she was alive, the concept of mother's day was not that widespread," she added when asked about what she planned to do with her mother.
Mita Haque, a prominent singer of Bangladesh, said, "The relationship which a mother has with her child is divine. I don't need a special day, because I have felt motherhood every day since my daughter was born." She added, "Joyita has been celebrating mother's day from her early childhood. She does all she can to make me smile on this special day."